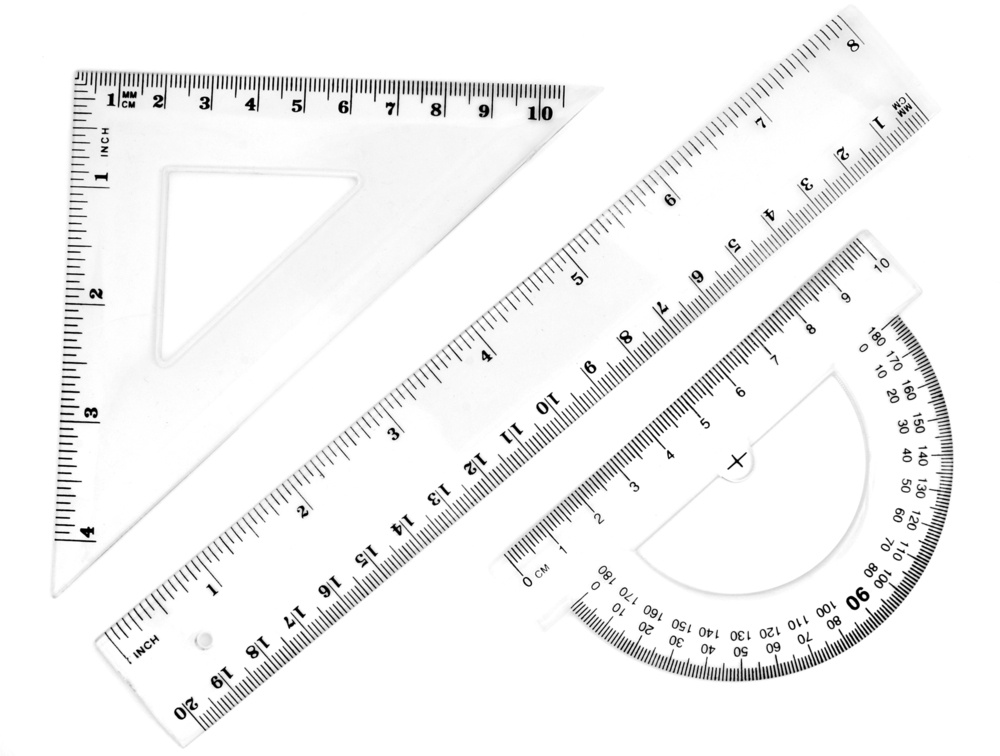 Deposit Profitability: Aggregates vs Instrument-Specific
That's the real root of the difference with deposit profitability. Instead of using aggregate measures (like balances or averages) to estimate profits why not use instrument-specific transaction detail to calculate actual profitability?
The truth of the matter is that instrument-specific is more accurate and more accurately measuring #DepositProfitability leads directly to better decisions, better management and more profits.
Think back and you'll agree this is true.
When we shifted from aggregate to instrument-specific interest rate risk (IRR) measurement we improved our ability to better manage IRR. Better IRR management and decisions led to more IRR profitability.
The same is true with deposits.
And just like IRR, the banks that adopt deposit profitability first will have an advantage over their competitors. And that advantage is both widespread and growing, covering not just today's deposits but extending into tomorrow's new accounts by improving your entire marketing effort.
But you have to decide to start. Just like with IRR it's going to be a little uncomfortable until you get going. But it's going to be a lot more uncomfortable (and unprofitable) if you don't.
Let me know how I can help.