Deposit profitability and demographics.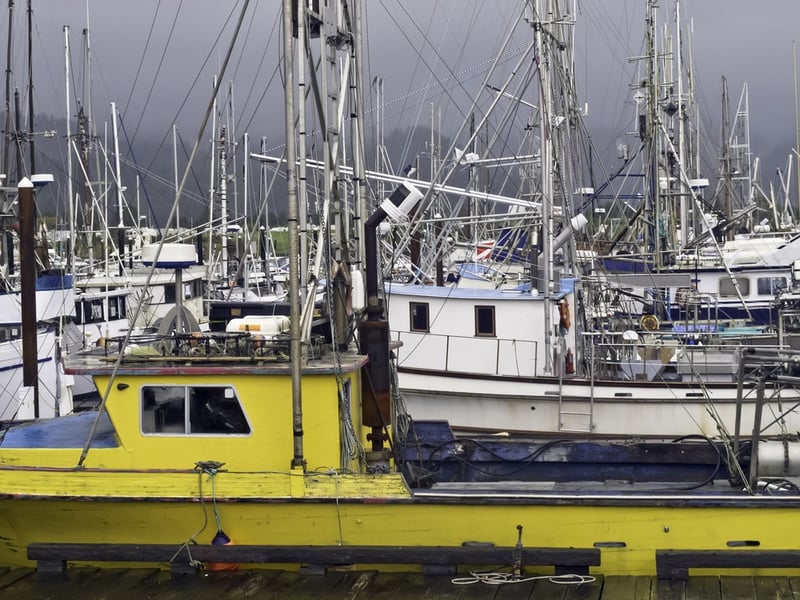 Don't try to use demographics to improve your deposit marketing without first nailing down your deposit profitability numbers. Why? Because without deposit profitability you'll be spending money to chase the wrong prospects.
Let me explain. The power of demographics comes from the ability to identify characteristics in your best customers that you can then use to identify similar prospects. Makes sense, doesn't it? But without deposit profitability you don't really know who your best customers are.
Sure you can try and shortcut the process and fish for balances or locations but without knowing your deposit profitability numbers you're flying blind. If you get lucky maybe you'll reel in a few good ones. More likely you'll catch some minnows.
Instead of relying on luck why don't you do it the right way?
If you want to grow bank profits start by calculating instrument-specific deposit profitability. Get a detailed transaction level P&L statement for each and every account. Then once you've identified your actual best customers (and I guarantee you'll be surprised by who is and isn't on the list) then use demographics.
It's not enough to use good tools. You must know how to properly use them (and not misuse them) to get the best results.