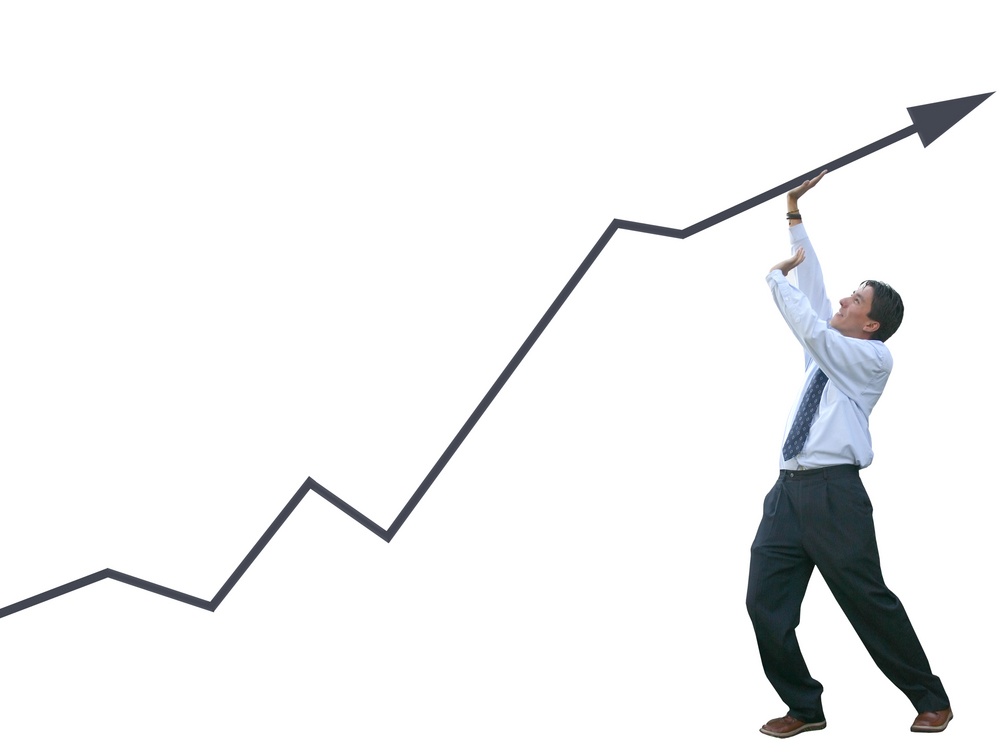 Deposit profitability and rate hikes
Rates are going up. What does that mean for deposit profitability?
Some might suspect that deposit profitability would lead bankers to withhold deposit rate hikes. Nothing is further from the truth.
The short answer is that rate hikes are almost always good for deposit profitability. As rates rise you can invest deposits at a higher rate. All other things equal that means deposit profitability should increase.
Usually your NMDA deposit rate sensitivity beta will be less than 100%, often significantly less. This means that as market rates increase your deposit rates go up by a lesser amount. Having a lower beta further increases deposit profitability. Sounds like good banking to me.
A good approach is to continue managing your deposit rates as you always have. If you need to raise your rates to retain or attract deposits, by all means do so. Just don't give the store away with unnecessarily large deposit rate increases. Be sure to cross check your deposit rates with wholesale funding to ensure optimal funding cost.
Understanding the impact of rate hikes helps reinforce the key concept that transaction volume and delivery channels drive deposit profitability patterns. This highlights efficiency and cost savings, not just fees, as deposit profitability drivers.