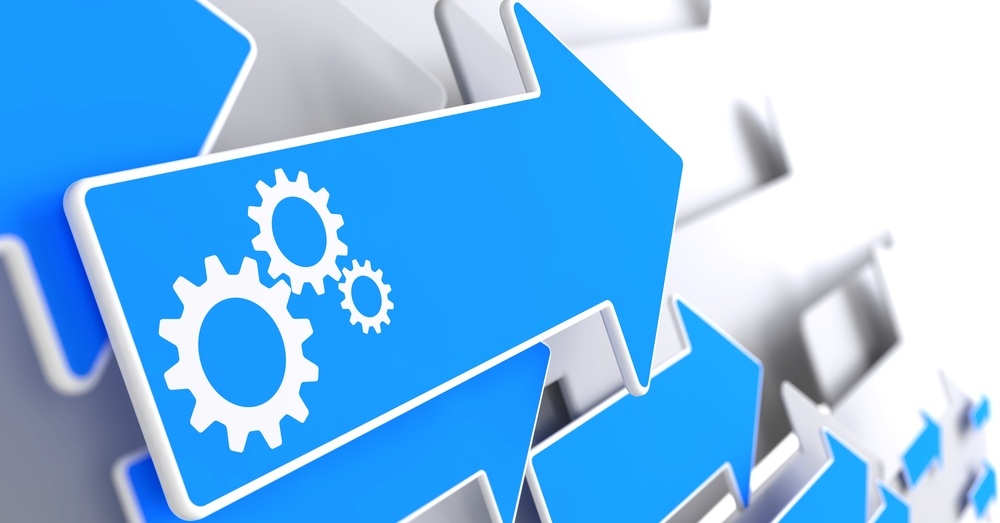 Deposit profitability calculations are just the start.
The process of (and your success) optimizing your deposit profitability depends on how you implement the entire system. Here are my suggestions to get started:
Complete your deposit profitability calculations using breakeven to set a baseline.
Apply "Four Ds" segmentation at the baseline to get a good snapshot of your deposit base. This is where we'll get our initial insights into the magnitude of your opportunities and challenges.
Perform an initial ranking of both your account type and branch profitability. Just get a simple ranking from most profitable to least profitable. This will be plenty to give you the quick insights you need to proceed.
Set a practical and realistic deposit profit target based on the actual performance of your existing Q3 accounts. These low balance accounts are your proof-of-concept illustrating the viability of your deposit profit target in your particular deposit environment.
Re-do your segmentation and initial analyses using your new deposit profit target threshold. Prepare yourself for some eye-opening results.
Perform a detailed comparison of Q1 and Q3 attributes to see the most obvious path forward. These steps should put you well on the way to improving your deposit profitability.