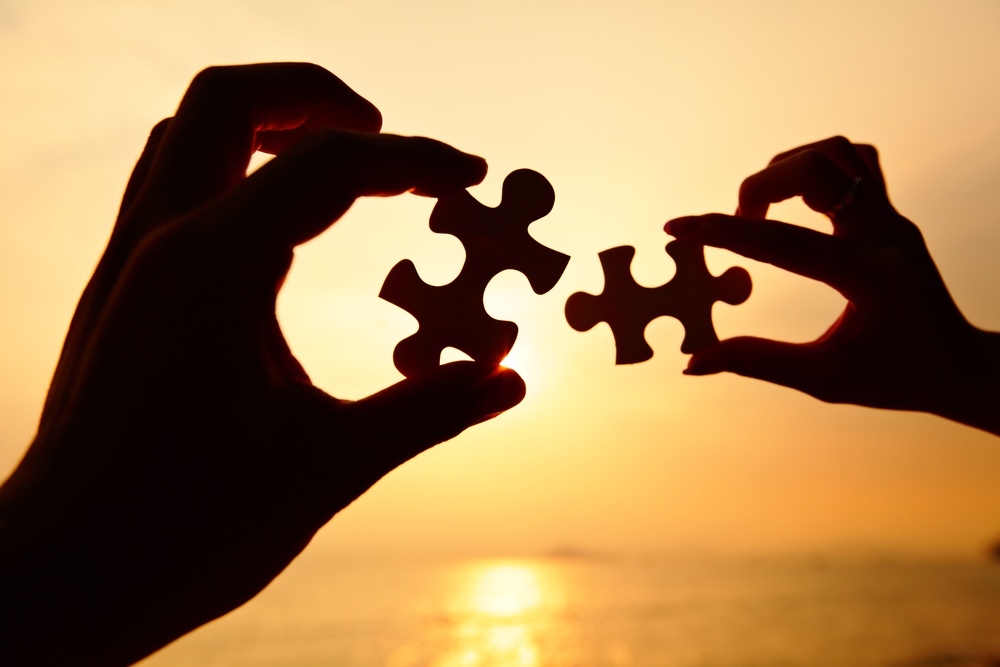 Deposit profitability can grow your noninterest revenues…
…But cost savings might be a bigger motivation.
We focus a lot on growing revenue related to deposit profitability. We do this for a simple reason. It's conceptually easy to understand when someone is running a loss we can "fix" it by charging more.
But that might not be your best strategy. Many times you might find that the real root issue is excessive transaction volumes potentially coupled with expensive delivery channels.
This often happens with 2 groups.
Low balance Q1 consumers. It's not unusual to find this group responsible for 40% to 50% of all deposit delivery channel costs…but holding only 2% to 3% of your average collected balances.
High volume Q2 commercial accounts. It's common to find some volume abusers who are taking advantage of you not charging them for the services they use.
Don't make the mistake of thinking #DepositProfitability is strictly a retail problem. It's not.
By charging a transaction based fee you can tackle both of these unprofitable groups. The solution looks the same but the end result often differs.
Many times the consumers will change behavior to avoid or minimize the fee. Commercial accounts are much more likely to pay fees.It's simple cost/benefit for them.