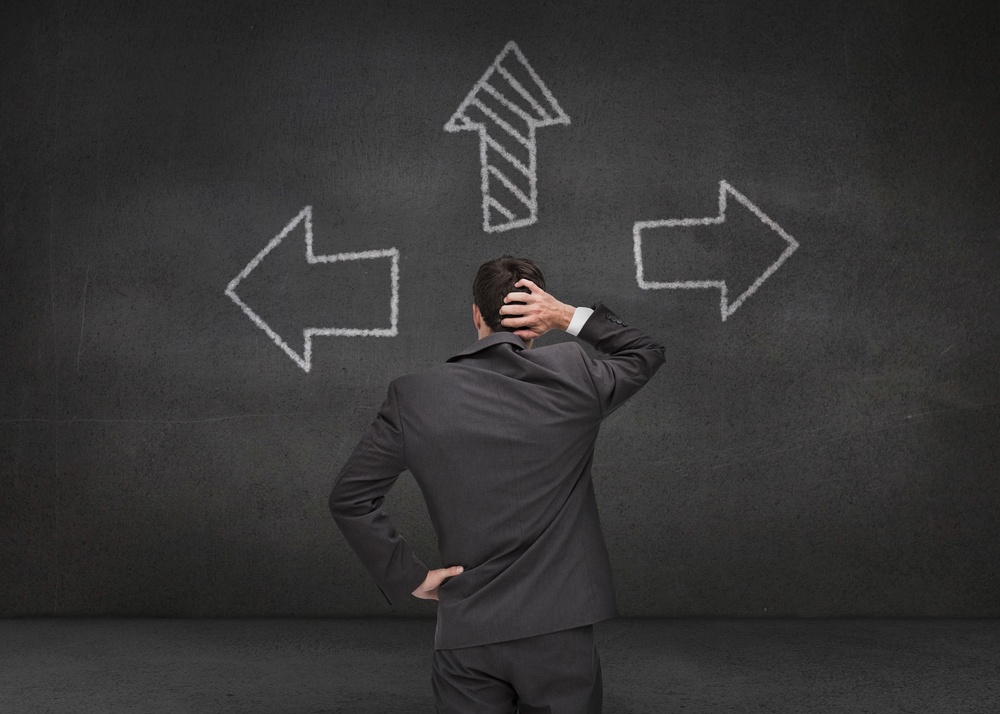 Deposit Profitability…Fast movers and slow movers.
When your bank implements #DepositProfitability your customers will react in 3 possible ways.
Change behavior to avoid fees
Pay the fee
Resist the change
Fast movers are early adopters, and there are definite advantages to being a fast mover. Fast movers get:
More "Change" and "Pay" customers
Fewer "Resist" customers
Higher profits
For example, I'm a "Pay" customer. My bank came to me and told me that I was going to have to pay a $20 monthly fee. I could have jumped through hoops, changed a lot of my banking practices and avoided the fee.
But ultimately I decided it just made sense to keep doing what I was doing and pay the fee.
Slow movers get what's left…More resist and fewer change/pay customers. Ultimately lower profit growth.
When you get right down to it, fast movers end up with a higher quality deposit base that values you based on more than just having the lowest price.
Slow movers end up with a consistently lower quality deposit base that looks at you as just another commodity.
Don't be that bank…Instead be a fast mover.
Be a fast mover, get your pick of the deposit litter and grow your profits with deposit profitability.