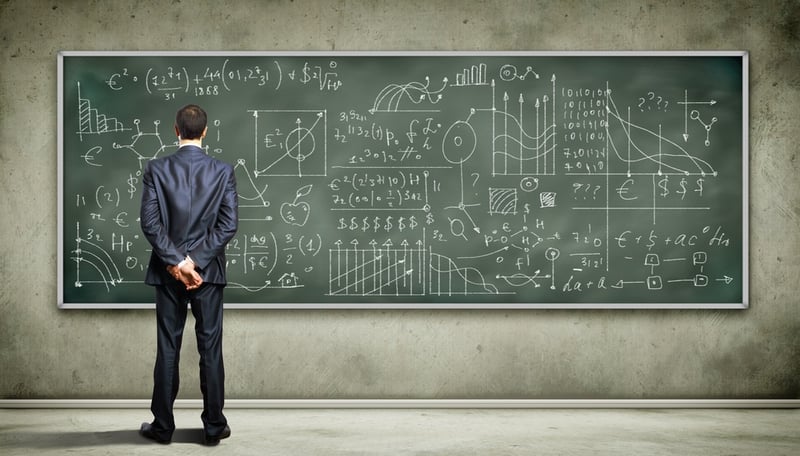 Deposit profitability is customer profitability.
If customer profitability equals deposit profitability plus loan profitability why do I focus on deposit profitability? Here are 3 reasons:
More of them: Banks typically have about 8 deposit customers for every loan customer. The sheer number of deposit accounts dwarfs the number of loan accounts. Despite your hopes the overwhelming majority of deposit customers will stay just that. Very few actually get loans.
Degree of profitability: Loans typically are much more profitable than deposits. We all recognize that even small loans should deliver more profitability then most deposits. Calculating deposit profitability delivers a bigger bang for your buck.
Banks already calculate loan profitability. You're used to the idea and already do this to some degree. You might not be comfortable estimating credit costs but upcoming CECL implementation will fix this roadblock.
A practical approach starts by calculating and segmenting by deposit profits. Identify the deposit accounts that are unprofitable or don't meet your profit target. Then use loan status to guide your next steps.
Don't hesitate fixing unprofitable deposit accounts with no loans. If they do have lending relationships then go slow and consider a gentler approach.