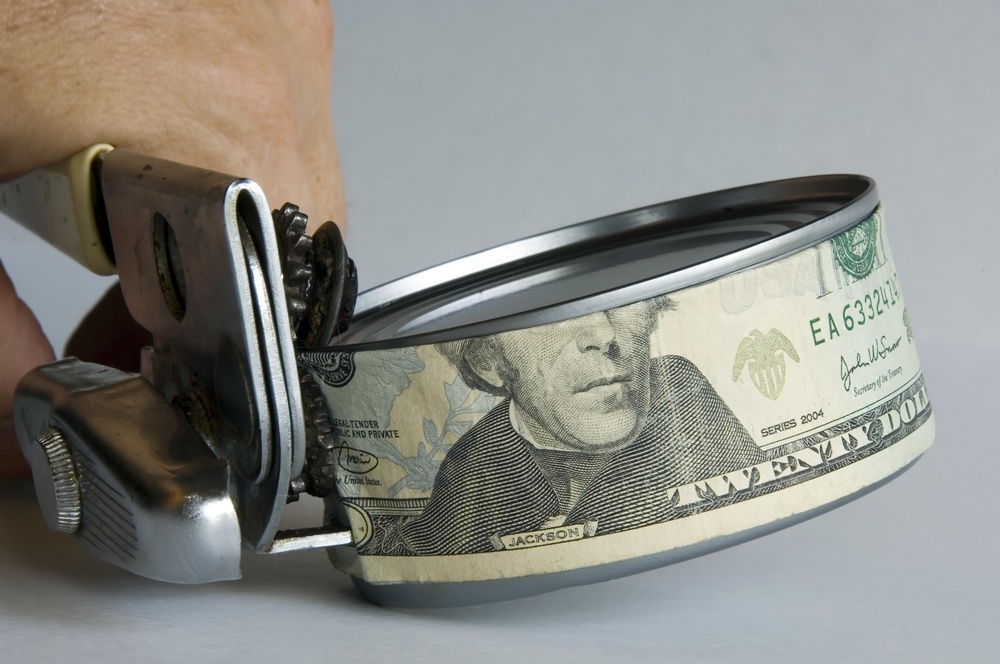 Deposit profitability is easy…
…It's deciding to do it that's hard.
You've already got all the moving parts needed.
Your core system already captures all the data needed to calculate instrument specific deposit profitability. The core is (thankfully) quietly accumulating this data while you're treating it like a giant electronic bank statement printer.
You've already set up your account types and branch identifiers. And you've established your various deposit delivery channels…branch, online, check, ATM, ACH/wire, and so on. You probably even have an idea what each of these steps might cost to perform. It's easy enough (although tedious) to combine all these puzzle pieces and layout your possible combinations.
You already assess (and waive) fees while you calculate and collect interchange. And you (profitably) reinvest the deposits you gather.
So what's left to do? Just 3 things:
Add up all of the revenue items, subtract the expenses and calculate individual deposit P&Ls
Segment all your deposit relationships by both balance and profits. Go ahead…Use my "Four Ds" method. I won't mind.
Now that you've collected, sorted calculated and segmented all the easy stuff you're faced with the hardest choice…
Deciding to treat your customers differently based on their profitability.