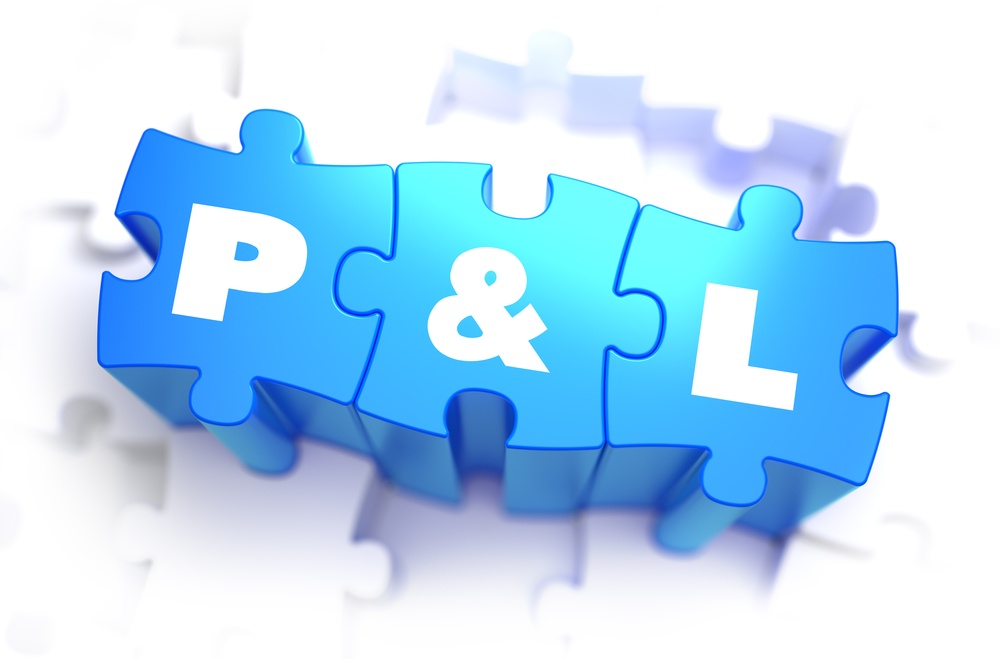 Deposit profitability is not a question of volume…
…It's a question of quality.
Some would have you believe that all you need to do to increase the profitability of your deposits and branches is gather more deposits. As if the simple fact of "more" would magically transform losses into profits.
That's not how it works. At least not for the 50%+ of your deposit accounts and relationships that fail to earn even $1 of monthly profit.
And by profit I mean direct marginal profit. Direct revenue less direct expenses like personnel and IT needed to handle those deposits. Not loaded up with allocated general overhead or bricks and mortar ("BAM") expenses.
Sure you can get lucky and snag some profitable accounts, but you're as likely (more likely actually) to just add more losses to your shortfall.
Here's the simple truth: If you want to grow profits you need to measure profits and that means instrument-specific transaction-level detailed P&L on each and every account. Not aggregates, averages or shorthand guesstimates.
Otherwise how would you know if you were growing profits or losses?
Can you do this systematically for each and every account at the bank? If not #DepositProfitability is the quick and easy answer to what you need.
How are you measuring deposit profits?