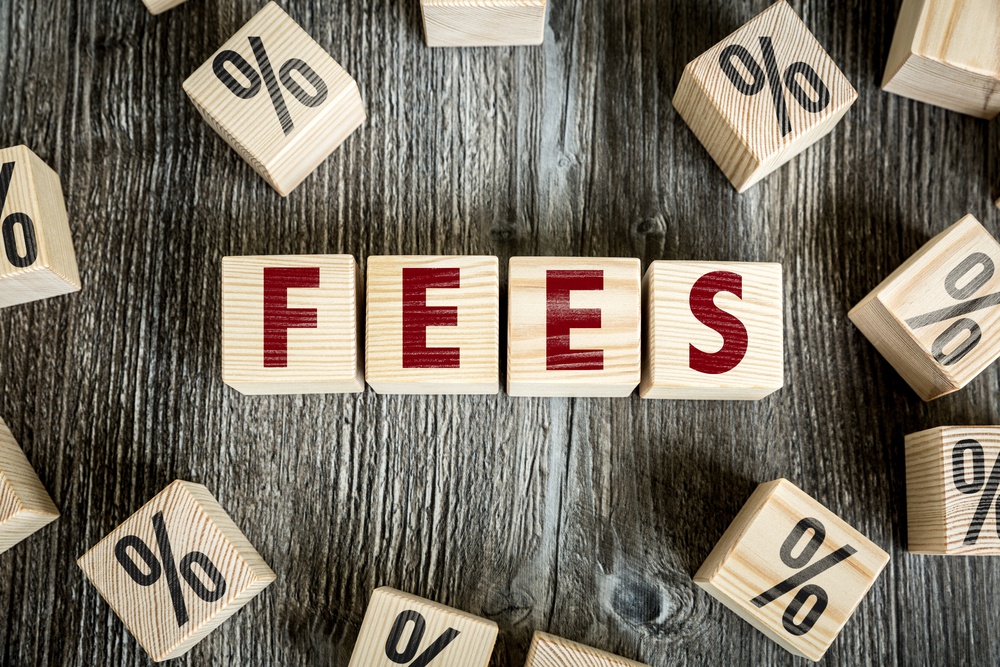 Deposit profitability is not about raising deposit fees…
…It's about making your deposits profitable.
If these 2 sound like the same thing then you might need to revisit how you're managing deposit profitability.
In reality it's about
Calculating and measuring deposit profitability
Analytical heavy lifting with core system data to create individual P&Ls.
Segmenting based on profitability
Grouping like accounts together highlights hidden but key profit drivers.
Devising the right strategy to increase substandard profitability.
Sometimes more art than science. Common sense is your best guide here.
Sure we might use deposit fees to make some deposits profitable. Others might become profitable just so they don't have to face increased fees.
Sometimes the right answer might be to accept substandard deposit profitability because of outsized loan profitability.
It just goes to show that the right answer isn't going to be the same for everyone. And that's the power of segmentation done right. It lets us treat customers in an individual way, but at scale.
But blanket fees are never the best answer. They're just more evidence you can't accurately measure deposit profitability. And they're the most likely approach to result in poor results.