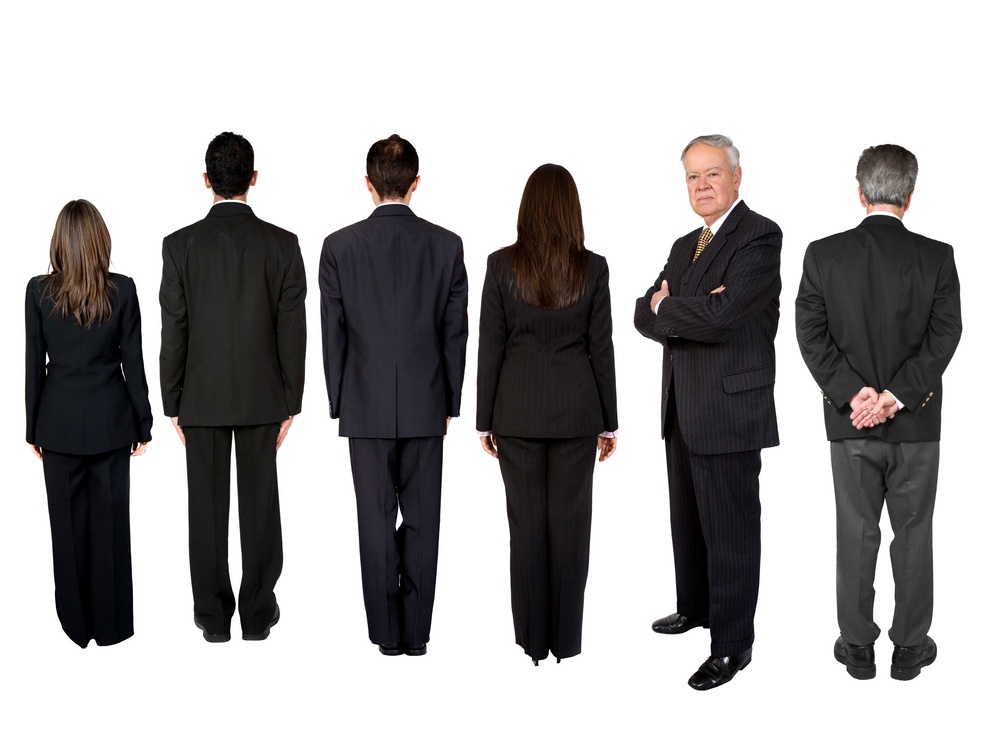 Deposit profitability isn't for everyone.
Sure, every bank can benefit from more accurate insights and information. But only certain banks are going to embrace the idea that we should be fairly paid for the value we provide our depositors.
Only those banks are confident enough to ask for fair compensation for providing secure payment systems, convenient networks, and transaction processing. Those are the things customers want, not more gimmicks. Good customers understand that you actually do get what you pay for, and are not threatened by modest and reasonable fees.
And only those banks are going to do the hard work of sorting and sifting to identify their very best customers, and then to reach out, attract and select more ideal prospects just like them. Depositors who are the very best fit for your bank might not be easy to find but their natural profitability will reward your efforts tenfold.
That's how high performers reach the next level.
The alternative is being just like everyone else. Being a commodity. Defaulting to the least valuable part of any financial transaction. And continuing on that downward spiral towards irrelevance.
Because when all you have to offer customers is "free", you'll get what you pay for too.
Deposit profitability isn't for everyone…But it might be for you.