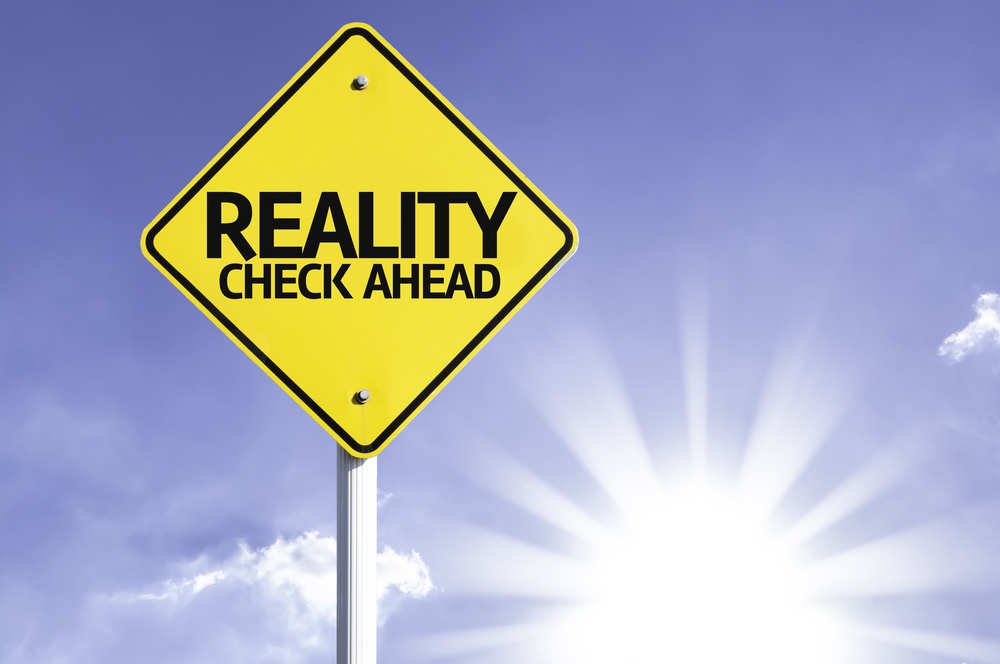 Deposit profitability myths and misconceptions…
…There are a lot of them out there, usually spread accidentally by those who don't really understand #DepositProfitability
Let's tackle a few common ones…
1) Deposit profitability is about running off unprofitable accounts.
Nothing could be further from the truth. We've already spent money to acquire the account, and we've been covering ongoing monthly losses. It's much more profitable to fix these accounts.
2) You can get the same benefits by imposing a blanket fee increase.
Too simplistic. How would you know what to change? Or how much? It's not a cookie cutter process. Blanket fees just risk running off your most profitable accounts.
3) Deposit profitability includes a lot of bricks& mortar and general overhead.
Not so. We're aiming for direct costs only so we only include direct personnel, IT and specifically designated direct costs.
So, have you heard any other deposit profitability myths?
Or maybe you just have a few questions?
Reach out to me for a quick chat.