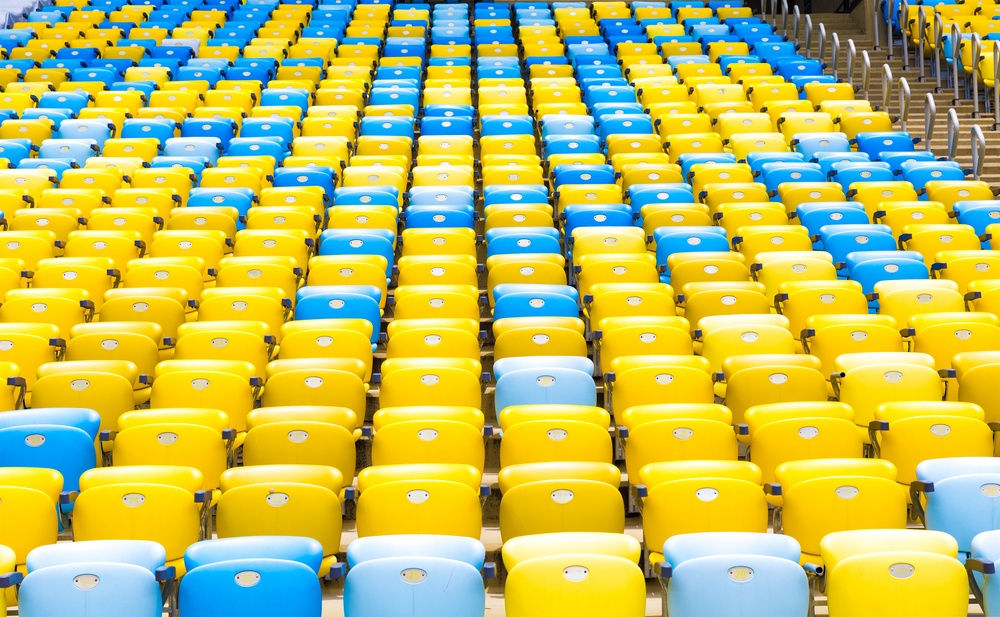 Deposit Profitability Stats
Here are a few common statistics that can help you conceptualize what deposit profitability can mean for your bank:
50% of your deposit accounts are unprofitable.
As we examine banks the range of unprofitable accounts is usually between 30% and 75%. Most banks are around 50% or a bit higher. As hard as it is to accept half of your accounts are unprofitable, it's even worse to acknowledge you don't know which half.
These unprofitable accounts often drive about 50% of your deposit delivery costs.
So that's 50% of accounts driving 50% of costs. Makes sense, doesn't it? It does until you dive deeper into the data and see that these 50% of accounts driving 50% of costs are often less than 4% of your average collected balances.
12% of your depositors are responsible for 80% of your deposit profits.
Your best accounts really are responsible for your profitability. I'm sure you know the top 10 but wouldn't you want to know all of them?
When you put these relationships together typically you find the best and fastest path to profit growth in the underperformers. Once you can identify specifically who is most unprofitable and the exact factors causing those losses you can then formulate a clear strategy to change their profit profile.