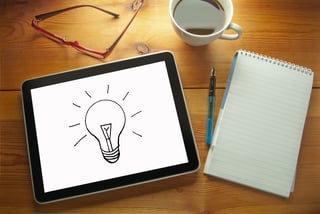 They say a picture is worth a thousand words. If that's so, how much would a few short videos be worth?
Here are "the basics" of deposit profitability condensed into a series of brief 2 minute videos. Uncover key issues in less time than it takes to have a cup of coffee.
1) The Cost of Deposit Profitability
2) What is Deposit Profitability?
3) Calculating Deposit Profitability
4) The "Four Ds" Method of Deposit Segmentation
5) Deposit Profitability Targets...The Most Important Deposit Profitability Decision
6) Deposit Profit Fixes
If you would like to learn more, click below to download our detailed guide to deposit profitability, titled "Revamping Customer Profitability: Don't Aggregate, Calculate"