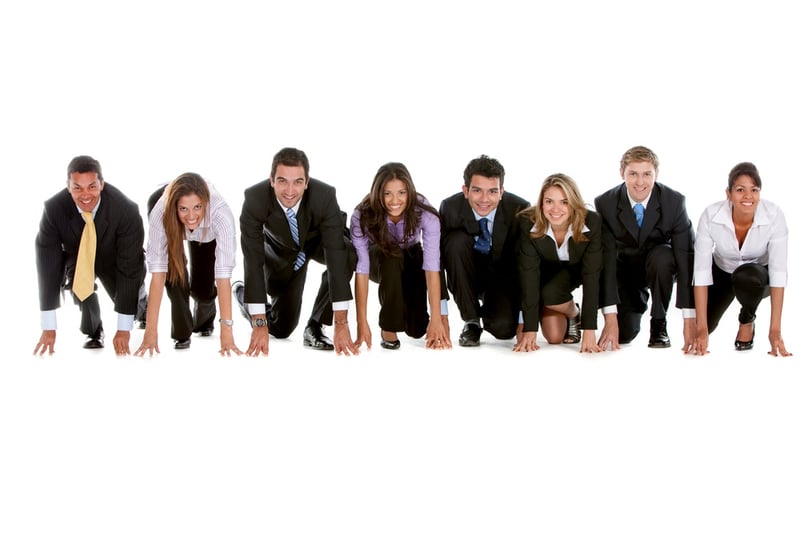 Deposit profitability: What's stopping you?
We've seen many ways deposit profitability can improve your decision making, increase the effectiveness of your marketing and grow bank profits. So why haven't you implemented it yet?
Don't think you can do the math? No worries. I run all the numbers for you. I've built the algorithms, process the data and personally deliver your results.
Dread another huge data project? Not here. You have all the data you need right in your core system. And I've got templates to make it quick and easy to extract.
Don't need another unread report collecting dust on top of your file cabinet? That won't happen with deposit profitability. I personally work with you and your team to help you implement and start growing bank profits.
Not sure which profit-boosting strategy you should start with? You don't have to decide up front. Let the data tell us where the low-hanging fruit is for your bank.
Want to focus on growing deposits as well as profits? Great. We have 4 key strategies for growing your deposits at the same time as your profits. And our profit-boosting insights make all your other marketing efforts more effective.
The year is slipping by but we still have time to grow your profits in a meaningful way. Let me know if you're ready to get started