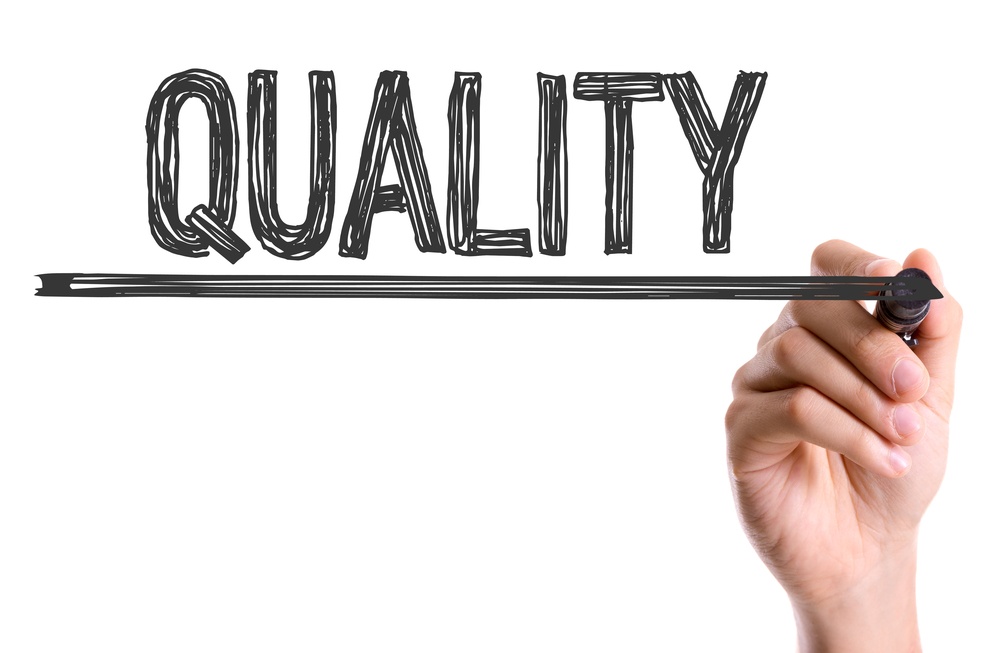 Deposit quality vs quantity…
…It's the essence of deposit profitability.
Evaluating deposits based on balances tells you quantity. Evaluating deposits via deposit profitability allows you to judge quality. That's the single most important thing about instrument-specific transaction detail deposit profitability… It measures quality not just quantity.
Most importantly deposit profitability gives you the tools and insights needed to proactively improve deposit quality and grow profits. So how does this work? Through the banking version of the chicken and the egg.
In banking, deposit profitability is initially determined based upon the account types and terms associated with your deposit accounts. But tweaking account types and terms are the biggest lever to boost deposit profitability going forward. Deposit profitability is the feedback loop needed to get this right.
Growing profits is a 3 step process:
Identify exactly who it impacts
Calculate what it does to the revenue stream
Based on actual costs determine what minimum balance is required to waive fees.
The goal should be to help make the underperformers better. But if all you can measure is quantity you can't do this. You can't even tell who the underperformers are.