Depositors are like children…
…Every day they try and see what they can get away with.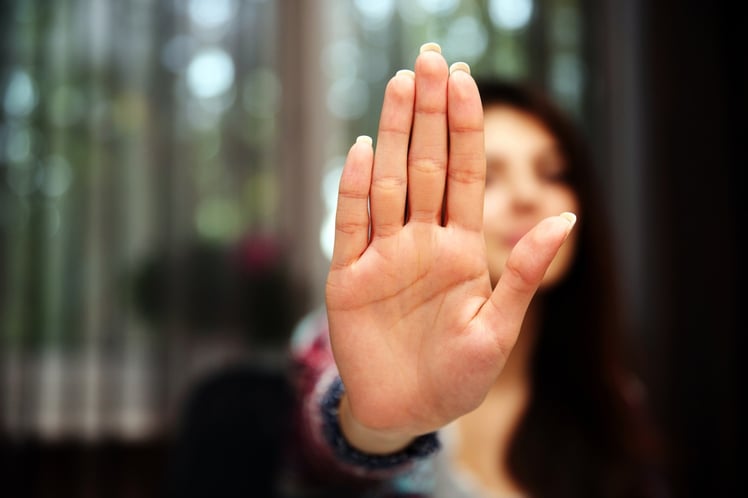 Now that's not necessarily bad. It's simply self-interest.
And just like a dutiful parent imposes limits and boundaries with their children, responsible bankers need to do the same thing with depositors when they push the envelope.
So what's this look like in the bank?
It starts with a bank that either doesn't limit, or inaccurately prices, deposit transactions.
You see, we think we can use rules of thumb or eyeball these limits.
What we miss is that transaction-hungry depositors are much more directly incented to figure this out than we are.
Why?
Because they know what the alternatives cost and we don't.
So they diligently probe our account limits until they find that transaction loophole they need…
…And then the flood of transactions descends upon us.
Don't take my word for it. Look in your bank. I'll bet you find a segment of clients with huge transaction volumes…that you aren't pricing accurately.
But once you impose a #DepositProfitability solution you have a roadmap to plugging this profit leak.
You charge what the transaction costs, the customer pays for the transactions they use. Fair trade.