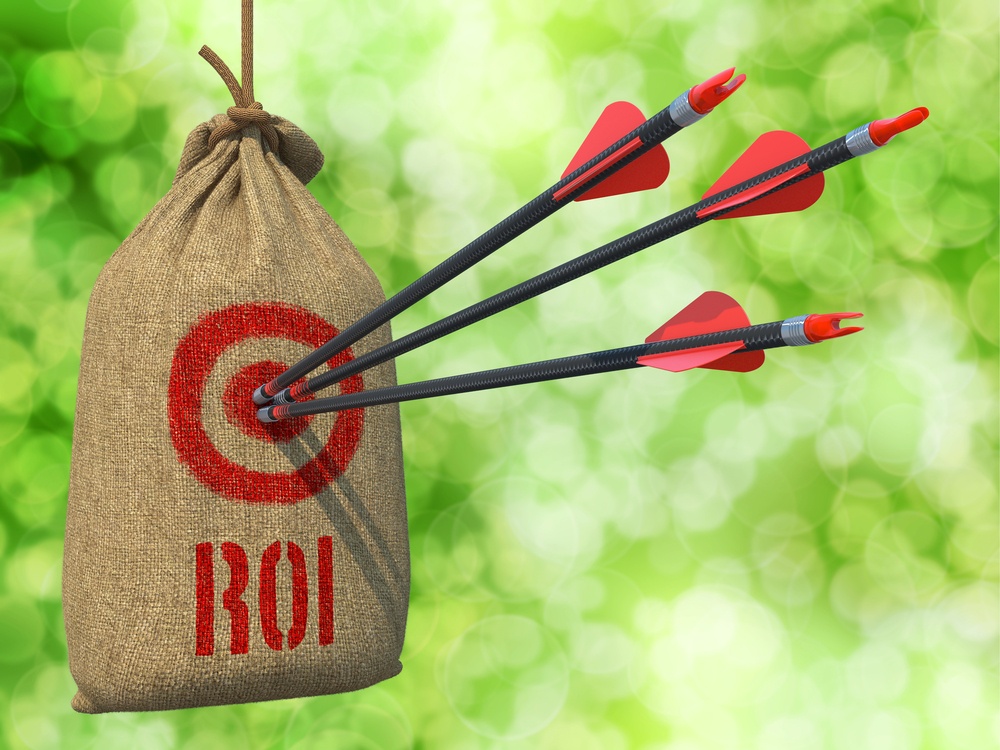 Deposits are getting a lot of attention.
It's coming from bankers, vendors and examiners. It talks about growing deposits, attracting new deposits, shifting NMDAs to time deposits and the rates you pay on deposits.
It's too bad almost none of it focuses on deposit profitability.
Oh sure, around the edges they'll hint at growing profits. As in more deposits means more profits, or more new accounts will deliver more profit or even this type of deposit is more profitable than that type.
It's got a profit-related theme but its all generalities. There are no profit specifics being promised. They are selling you on a hope and a dream.
If you listen closely you'll hear what's not being said…
…Here's exactly how you measure all the extra profit you'll make.
That's what you're really interested in…Does this make more profit for the bank?
And almost nobody is talking about that.
Isn't that how you should evaluate these strategies? By considering how much additional profit you can make by implementing them? How else do you figure your ROI?
But they don't want you to focus on profits or ROI. They want you to focus on balances, number of accounts and rates. They're all numeric, all are profit related but none directly measure profit.
If you don't have a profit goal on the front end don't be surprised if you miss it on the back end.