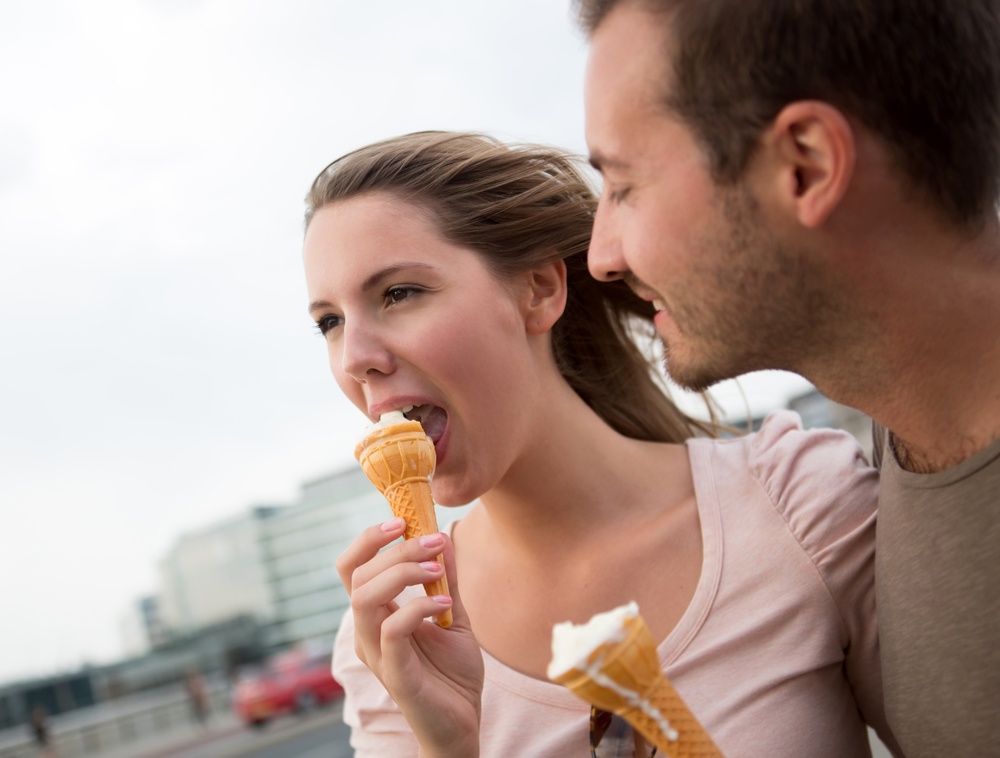 Did you eat ice cream this weekend?
If so you may have contributed to an increased murder rate in your hometown!
Sounds silly, I know. But numerous statistical studies have linked increased ice cream consumption with increased murder rates.
Now I know that ice cream doesn't cause murder…it's simply correlated with increased murder rates.
They tend to increase or decrease at the same time, perhaps in line with temperature.
Do you know what else is correlated? Length of customer average life and profitability.
But just like ice cream and murder, one doesn't cause the other.
At least not in the way you might think it does.
Having a customer for a longer time, in and of itself, doesn't cause increased profitability.
Oh, it's nice to have both, and they often go hand in hand, but one doesn't CAUSE the other.
Do you know what causes increased profitability?
Offering more profitable products causes increased profitability. And that's especially true with #DepositProfitability
And when you have more profitable products, you're incented to work harder to keep your customers satisfied, and they tend (with your help) to stick around longer.
That's what moves the needle on profitability, not just keeping every account longer.