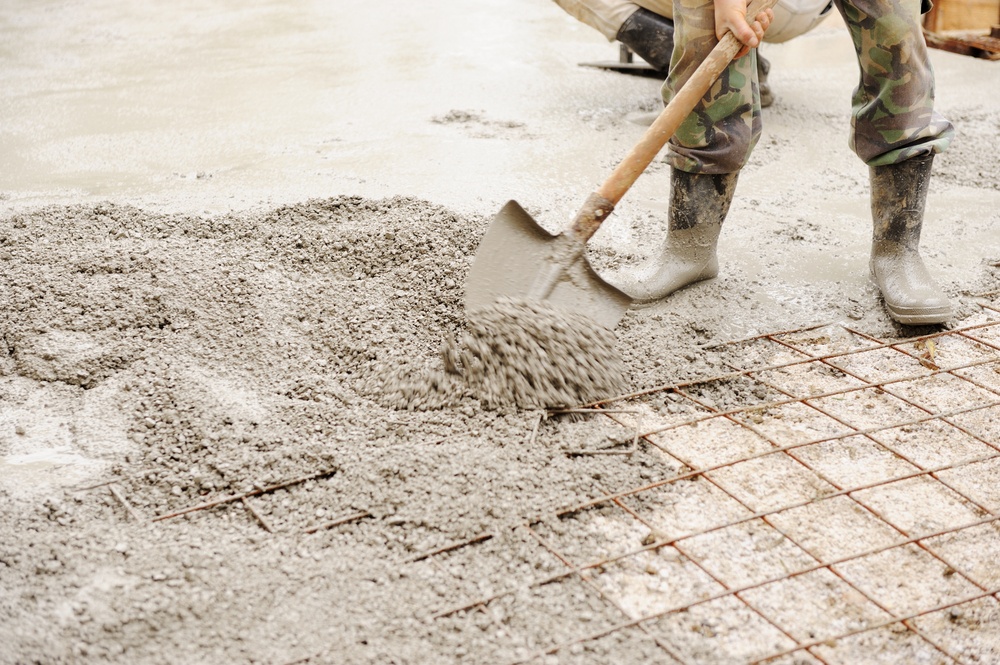 Do any of these scenarios sound familiar?
Profit growth isn't up to snuff and…
You're considering (or ran) a new accounts campaign
You've implemented a deposit rewards program but can't quite put your finger on the exact savings
Someone has told you your branches are underutilized and the key to prosperity is adding more accounts to more fully use them
If these sound familiar, and you haven't already nailed down your #DepositProfitability numbers then you've got a problem.
There's a technical name for this issue…
…It's called "Putting the cart before the horse" and it is widespread in banking today.
Imagine if a cart was actually placed before the horse.
It's likely you would still get some movement, but it's nowhere near the efficiency and effectiveness of having the horse in front, pulling the cart. Plus it would be pretty hard to see where you were going.
The same is true in banking.
It's easy to get swept up, seduced by the alluring promises of "Big Idea" marketing, like those tactics mentioned above.
Before you move up in complexity make sure that you first have the basics nailed down…
…Including having clear profitability goals and measurements established on the front end.
Start with the foundation.