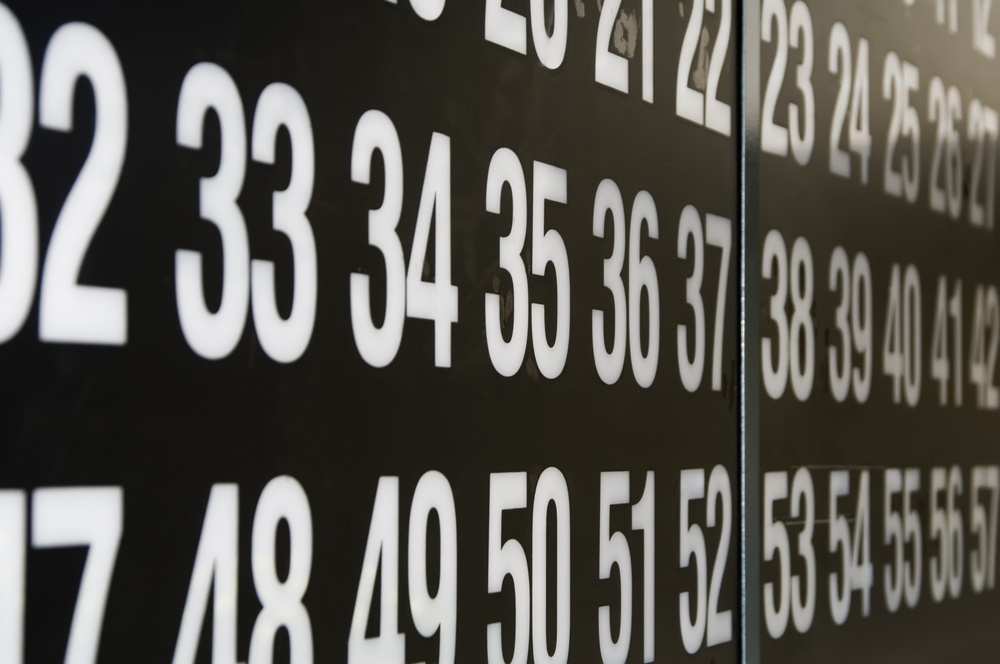 Do you believe some deposits are more profitable than others?
If so then it follows you would want more of the most profitable…And fewer of the least profitable.
If this, then that.
That's what #DepositProfitability boils down to.
Calculate deposit profitability
Segment deposits by profitability (and balance)
Identify the exact characteristics of your best depositors
Use those characteristics in your marketing to find more like them
Did you notice that this list is incomplete? It's all about getting more of the most profitable. But something's missing.
It ignores minimizing your least profitable deposits. Here's an easy fix to that.
Compare the characteristics of your least and most profitable deposits
Identify if they are less profitable due to revenue shortages or due to excessive costs
Apply monthly fees to the subpar revenue accounts
Offer transaction based fees to the excessive cost segment
Keep in mind that these fee increases are only targeted at the unprofitable accounts. Some will pay additional fees, some will change their behavior to avoid fees and some will complain.
Business (including banking) is built on the idea that we serve to earn a profit. Don't shy away from growing your deposit profits.