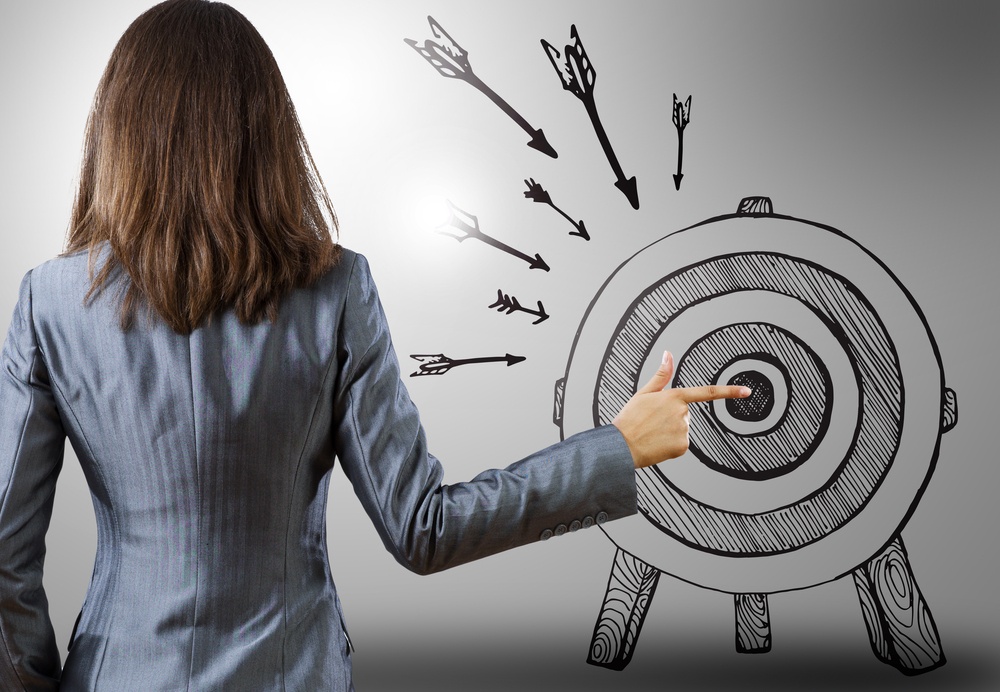 Do you have a deposit profitability target?
Or do you just wing it and assume that your deposits will naturally become profitable on their own?
Sounds like a silly question doesn't it? I mean you would never consider not establishing a formal profit target for your loans or investments. Yet many bankers do just this with deposits.
Why?
Because that's the way they've always done it…Or always NOT done it. That's because you never had instrument-specific transaction-level individual deposit account P&L before so it was easy to ignore this glaring oversight.
Let me share with you the 4 common levels of deposit profitability.
Unprofitable: It's OK if our deposits run an ongoing loss.
Breakeven: Try to have deposit revenues cover your deposit costs.
Marginally Profitable: Strive for $10 monthly profit per account.
Normal Profitability: Around $30 monthly profit per account is achievable.
If you do nothing else to build #DepositProfitability I urge you to review this list and select one of these deposit profitability levels for your bank.
Once you select a strategic deposit profitability target you'll begin to see things in a new way. Opportunities to grow deposit profitability will be more visible, and profitable decisions will be clearer.