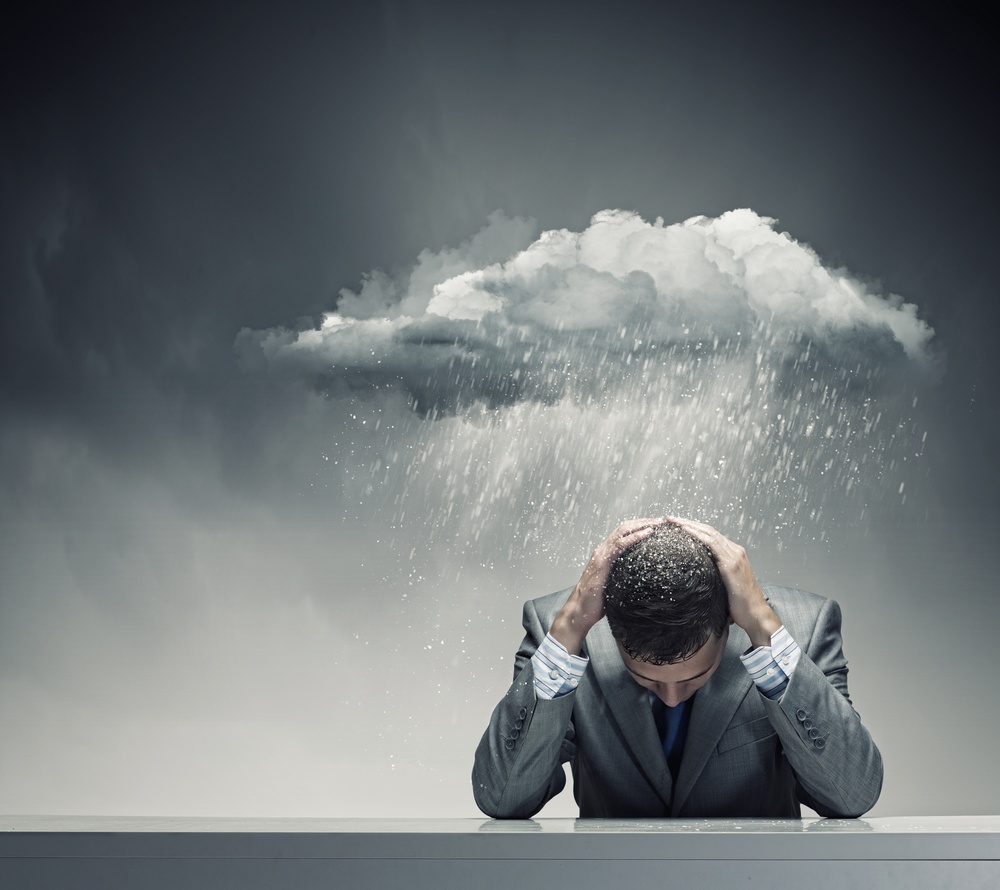 Do you know the biggest cost of not having #DepositProfitability nailed down at your bank?
It's not just the 14-20bps of lost profit annually you can reclaim from your deposit relationships simply by using deposit profitability analytics.
It's not the 50-66bps per year that #Deloitte says you can harvest from pursuing all 6 of their levers for improving deposit profitability.
It's not even the massive market share and conversion gains you'll see from more accurate and targeted marketing.
It's the risk of being left behind.
You see, if other banks in your market implement deposit profitability first, they have the inside track on acquiring the lion's share of high quality (profitable) deposits in your market.
And that leaves you with the low quality (unprofitable) leftovers.
Your deposit mix will increasingly shift further into unprofitable accounts. Maybe instead of 50% unprofitable you'll end up at 70-80% unprofitable.
Worst of all, you won't know how much it's actually costing you. You'll just know that your profitability is steadily shrinking compared to your peers.
And your profitability will shrink, as low quality deposits will naturally and continually migrate to your bank.
Instead nip it in the bud with deposit profitability and build your profits