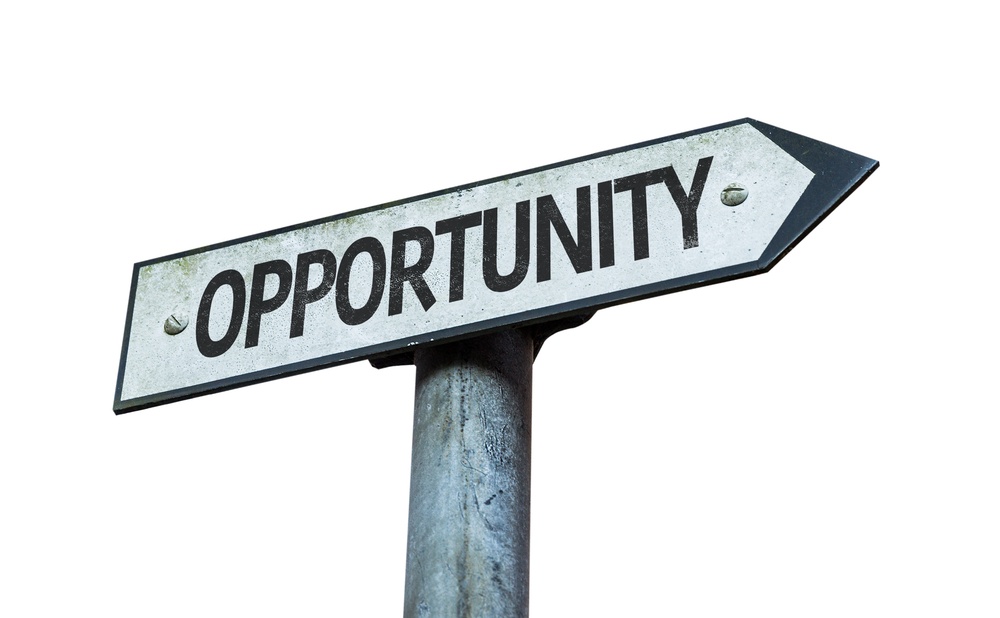 Do you know the biggest profit opportunity within your bank?
For most banks it's a bigger boost to annual profits than anything you can do except maybe an acquisition.
It's fixing your deposit profitability…
…And it's likely worth 15-30 bpbs ($1.5mm - $3mm for a $1bb bank) in annual recurring profit.
Now we can't know your exact profit without running the numbers but these are the sorts of opportunities we've seen.
I'll even tell you where ("Q1") we see the biggest gains. It's a 4-step process.
Set your deposit profit target (breakeven, minimal or normal profit)
Calculate #DepositProfitability
Use "Four Ds" segmentation
Focus on "Q1" for biggest gains
Here's what you're apt to find…
+/- 50% of accounts not meeting profit target
Accounts using 50%+ of all direct delivery channel expenses
Those accounts only providing 1% to 4% of your entire average collected balances (so 95%+ of your deposit base is safe)
Let me translate: You've got a lot of small accounts overusing your expensive services. They need to change the way they bank with you, or start paying for the services they use.
It's not rocket science. It's just good business to charge customers for the services they use. If they decide to revise their behaviors to avoid fees, so much the better.