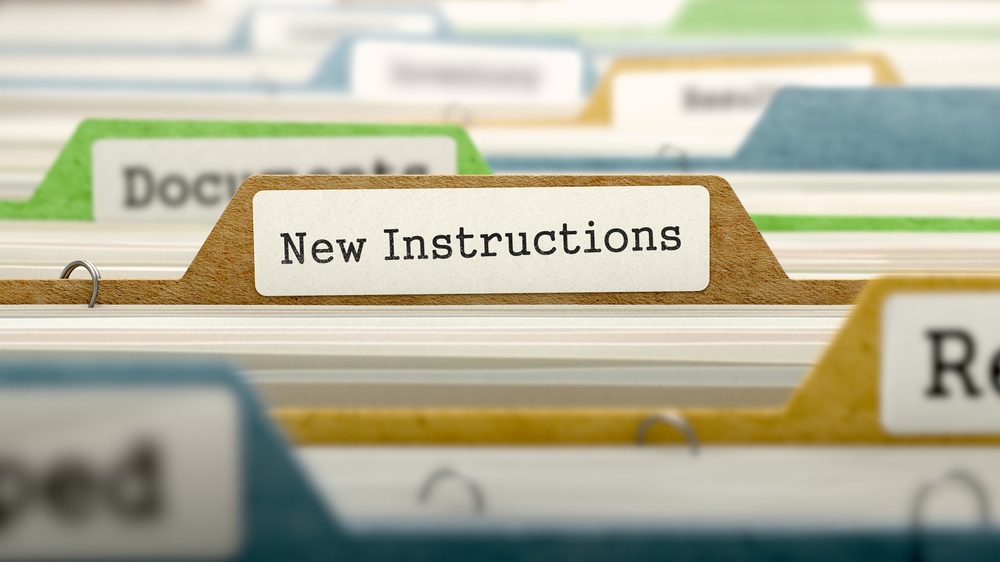 Do you know the difference before and after deposit profitability?
Before using deposit profitability deep down you have a nagging suspicion you are not capturing the full profit potential from your deposit relationships. And you're right.
What can you do?
If you blindly make a change in fees or rate, you worry you will oversteer and your deposit base will run off to the competition.
And how would you even know exactly what to change? It's not a cookie-cutter process.
You probably end up paralyzed…doing nothing even at pricing committee, all the while watching your margins shrink as you spend marketing resources adding even more unprofitable accounts that just further waste bank value.
But what if there was another way?
Imagine instead you never had to worry about your deposit profitability again.
Imagine there are no more unprofitable accounts.
You know exactly how to capture more profits as you manage every deposit relationship based on actual behaviors.
Your bank is stronger than ever and you finally have the information, and confidence, to take strategic control of your deposit base.
That's the vision after #DepositProfitability
What would that mean to you and to your bank?
I fix that.