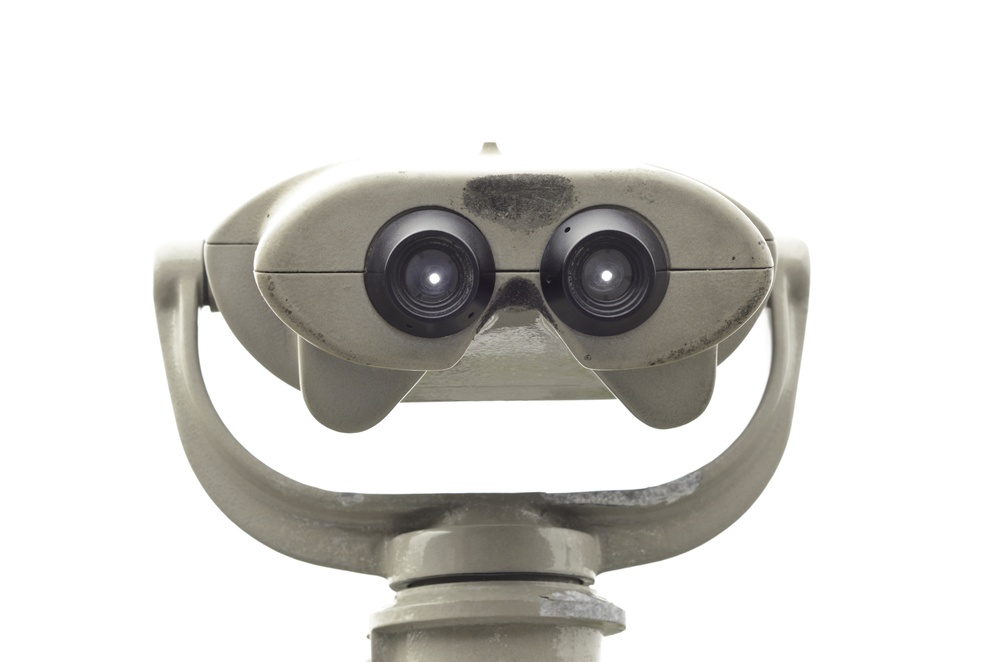 Do you know what ordinary deposit profitability looks like?
What makes the average, run-of-the-mill deposit relationship profitable at your bank?
Now I don't mean some Daddy Warbucks outlier that just happens to have $50 million on deposit. I'm talking about your bread and butter, plain vanilla typical low balance customer. What makes them profitable?
Here's a glimpse at typical profitability:
Average collected balance: $2,250
Deposit revenues (spread, fees and interchange): $32.50
Deposit delivery channel transaction costs: $7.85
Deposit profits: $24.65
That's solid profitability of over 1% of ACB monthly. That's what you're striving for.
So what about unprofitable accounts? How do they look? At this same bank the unprofitable accounts averaged just $410 in ACB, with revenues of $2.68 and costs of $5.95. The result is an average monthly loss of $3.27.
Now I get it that the ACB is much smaller (only 18% of profitable account ACB) and revenue is only 8% of the profitable average. What's important here is that costs for the unprofitable segment were still 76% of the profitable levels on just 18% of the ACB.
In all fairness this bank ran an ongoing new account program that resulted in an outsized set of low balance money-losing accounts. I'd recommend against that.