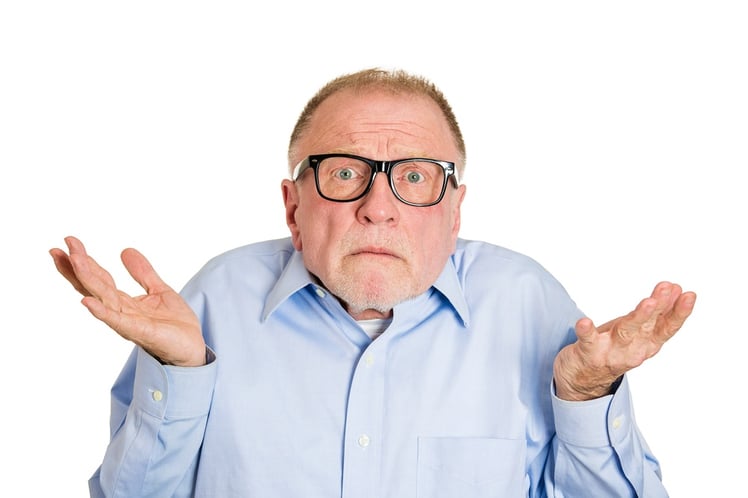 Do you let the dumbest banker in your market set your prices?
You're likely doing that if you're in the habit of matching the competition.
Now I know this sounds harsh, but it's true. While it's possible low prices stem from superior execution it's more likely the result of well-meaning ignorance.
Your pricing should reflect your advantages, costs, targeted return and value added. Your bank should NOT act like a commodity…
…Unless it's your strategy to be a commodity and win the race to the bottom.
Look at it this way…Mercedes and Honda are both cars. Both get you from point A to point B.
But I'll bet the Mercedes dealer doesn't worry a lot about meeting the lower prices on the Hondas.
And you shouldn't worry about meeting the terms of other financial institutions.
Be your own bank.
And the easiest (and most profitable) place to start is with deposit profitability.
With #DepositProfitability you can ID the accounts that lose money and target them for increased profitability.
It's all good no matter if they pay a higher fee or if they reduce usage of expense channels to avoid a fee. Both build profits.
The best result is always to fix these accounts.
But because they're losing money you won't really miss them if they move over to that dumb bank instead.