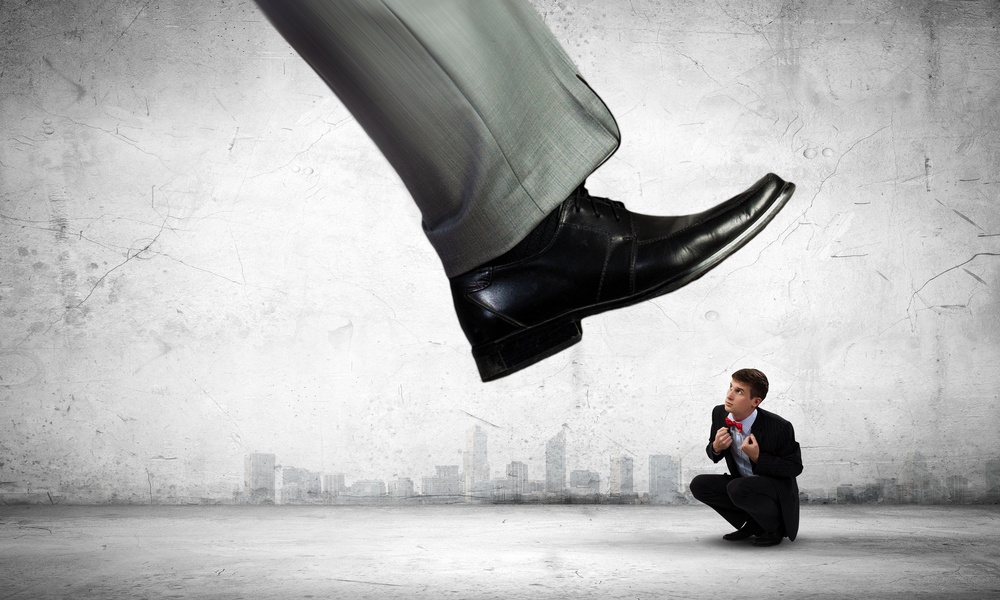 Do you want to dominate your deposit market?
Take away all of the business from your competitors, destroying their market share?
Just follow this ill-advised 3-step plan:
Raise your deposit rates to the highest in your market
Cut any existing fees to zero
Wait for all the deposits to flow out of their banks and into yours
In reality, if you follow this plan you're much more likely to have a very long wait and destroy your own profitability and perhaps your bank. Why?
Because deposits don't gravitate to the highest rate/lowest fees like water flowing downhill.
But the fear of that happening is keeping you from the decision to maintain your rate position and impose fees to improve deposit profitability, isn't it?
You must separate the decision to remain/become deposit profitable from your (unrealistic) fear that all of your best deposits will immediately move to another bank.
Think of it this way…
No one is going to switch banks because you imposed a fee on someone else's account. So limit increased fees to your unprofitable accounts. Do that and make your worries disappear while growing your deposit profits.
The only problem is you can't tell which accounts are profitable and which aren't. This is why you need instrument level #DepositProfitability in your bank.