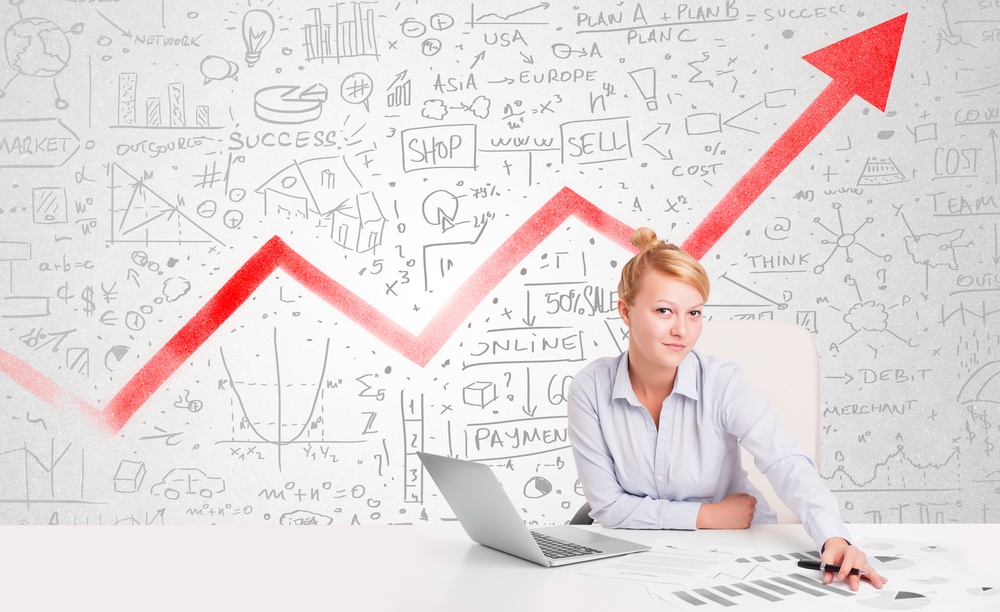 Do you want to improve branch profitability? Or maybe account type or product line profitability?
The first step to gaining these important performance improvements is by implementing #DepositProfitability
Think about it…
Branches are basically deposit factories. And to fine tune your factory you need to be able to measure and tweak the inputs and processes.
And that means measuring and managing deposit profits. That's how you build increased profitability.
From the ground up.
Same is true for your various account types or product lines.
How would you improve them? It starts with understanding how to evaluate them, and that means profit measurement…
…On an instrument-specific, transaction-level basis that you probably haven't considered before.
But don't worry…
…It's not hard to do.
Here's a sneak peek at how to improve branch profitability…
Start with calculating deposit profitability for each and every account
Group and sum deposit profitability by branch
Rank order branches by total deposit profits
Look first at any branches with marginal or negative profitability
Next examine based on Q1 and Q2 loss segments for each branch
What would it mean to improve your branch profitability by $1mm + annually?
Let me know how I can help.