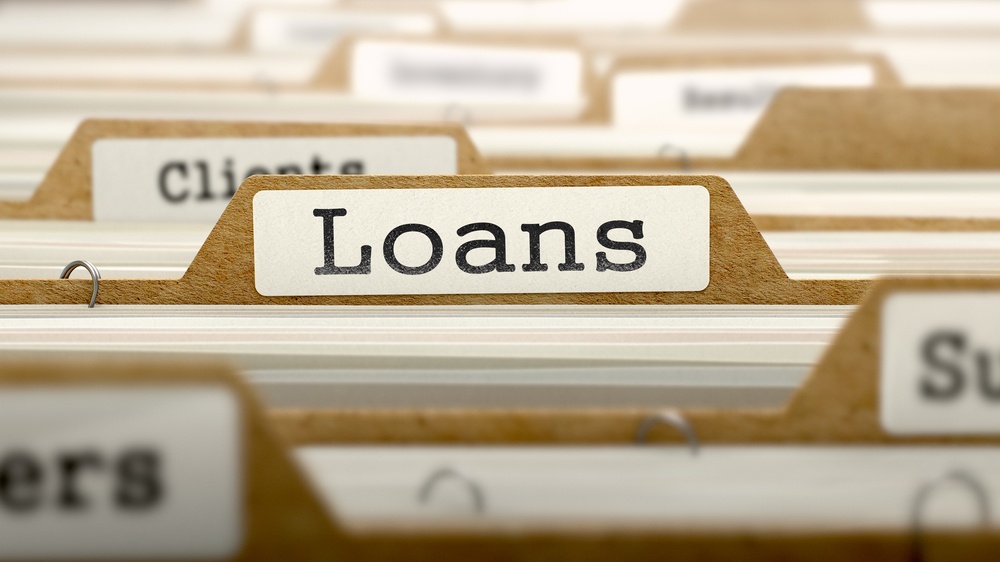 Does deposit profitability disrupt lending relationships?
That's a common question and concern bankers have. Most bankers think this is a bigger issue than the facts support…
…It's fear of the unknown.
Here's what we've seen looking at the numbers from a $1bb+ bank in a competitive and growing metro area.
Deposits only: 75% of relationships
Loans only: 10% of relationships
Both Loans and Deposits: 15% of relationships
So right away we see that this is an issue that can only potentially impact 15% of relationships.
Now before you object saying these numbers don't fit your bank, consider this… Common sense tells us most people with substantial deposit balances don't need loans. Plus loan balances tend to be much higher than deposit balances for those who have both.
Banks tend to have significantly fewer loan relationships than deposit relationships.
But it gets better.
Remember, we're looking to improve #DepositProfitability so we're really only interested in how many unprofitable deposit relationships also have loans. That drops the population down to just 3.5% of all bank relationships.
That's great news, but how do we handle these few? Best results come from relationship managers taking the lead. This personal touch is what community banking is all about.