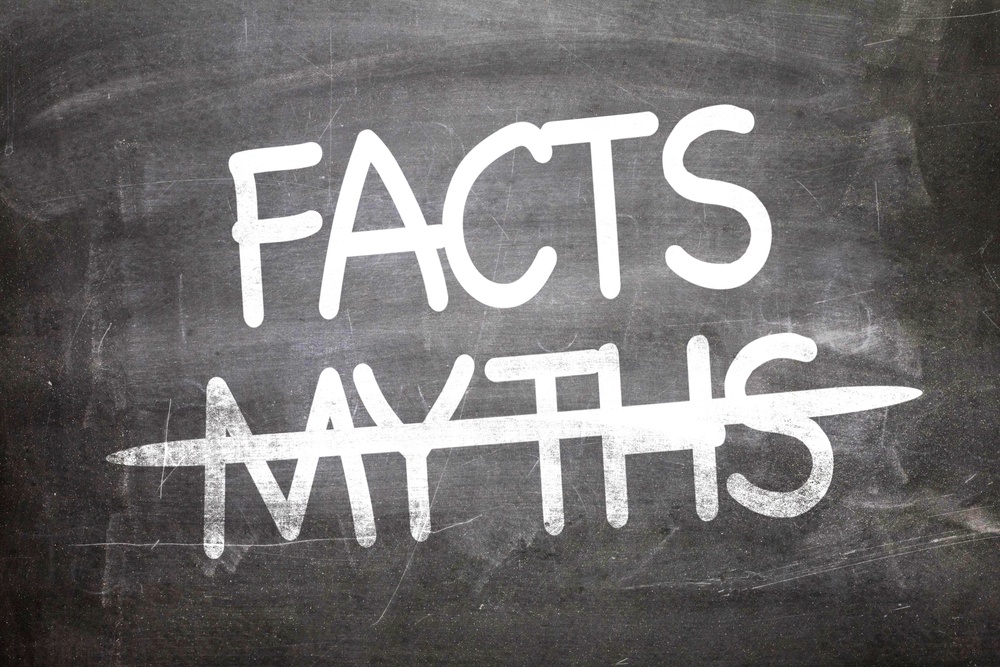 Don't fall for banking propaganda…You deserve deposit profitability facts.
That's my response to a recent article in #TheFinancialBrand by @Sean Payant of Haberfeld.
Payant follows the predictable company line that (unsupported by facts) asserts
Deposits have low marginal cost
Deposits have high additional revenues
Branches have excess capacity so you should attract as many as possible
This sort of old-school "analysis" might have worked in the 1990s, but today we can actually analyze instrument-specific core system data and calculate transaction level marginal revenue and cost for individual deposit accounts and relationships.
When we do we find he's wrong for about 50% of deposits.
When we analyzed a bank that used his exact strategy we found that over 70% of deposits didn't add even $1 to bank profits.
This "wave them in" strategy actually made bank profitability worse!
That's marginal profit we're looking at (based solely on direct revenues & expenses of deposits), not loaded up with overhead, bricks & mortar or other "fully allocated costs".
I'm completely in favor of adding new accounts, but only when they are at least marginally profitable. Otherwise you just make your loss bigger.
Instead of making decisions based on unsupported claims, calculate the facts for your bank.