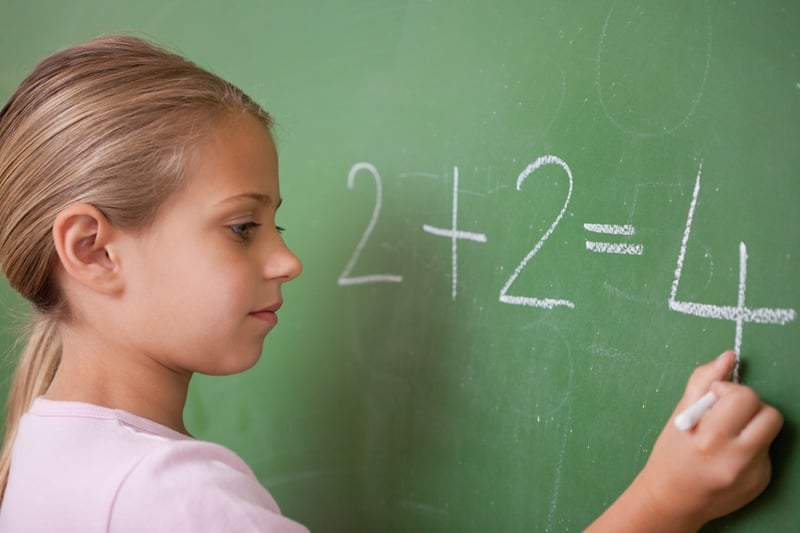 Don't let the fear of math keep you from growing profits.
When bankers hear the word "analytics" sometimes there's reluctance to diving in. Don't let this phobia stop you.
The math behind deposit profitability is grade school simple. It's mostly adding, subtracting, multiplying and dividing. When you get right down to it we could calculate deposit profitability with nothing more than pen and paper plus a calculator.
No, the hard part isn't the calculations. It's simply deciding to get started on something new.
For all of our talk about how banking has changed it still remains a tradition bound business. We take deposits, make loans and provide payment and transaction services. And we do these things today much like we've done them for decades.
And if you've grown up your entire career without ever calculating instrument-specific deposit profitability you might reasonably ask why bother now. After all if it was so important wouldn't you have done it before?
The answer is that you couldn't do it before. At least not at scale.
While we can manually calculate deposit profitability for any one of your accounts, it's impractical to try and do them all by hand. For that we need computing power, algorithms and expertise that weren't available to you until recently.
But they are now.