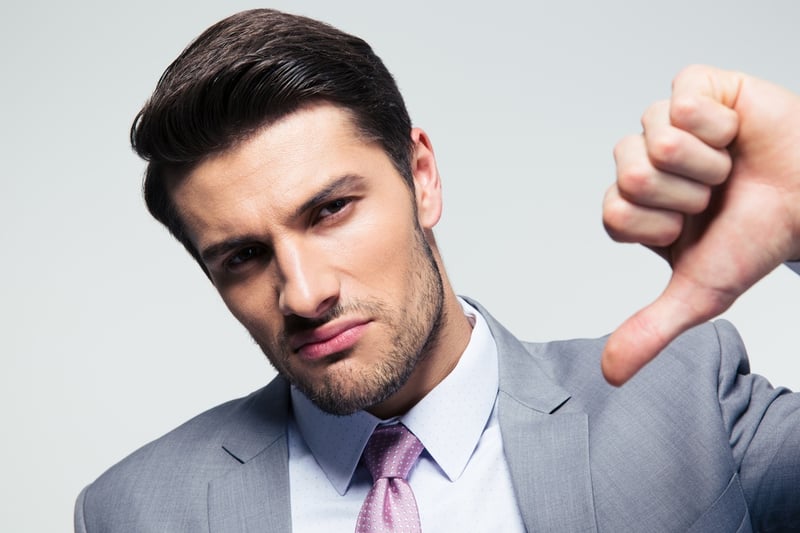 Don't listen to the naysayers.
You know who I mean…
…Those purportedly well-meaning colleagues and coworkers who have myriad reasons why your profit building initiatives will never work out.
This is especially true with respect to strategies to grow your deposit profits. They'll give you endless feedback why it won't work and it almost always boils down to fear of losing customers.
Let me ask you a question. Isn't there a bank in your market that pays the highest deposit rate? But they don't get all the business do they?
Similarly there's a bank that pays the lowest rate in your market yet they still manage to gather deposits. Don't you think that's evidence that customers bank for reasons that don't begin and end strictly with dollars and cents?
Especially when you consider what a hassle it is to change banks. That's a good thing as it makes your deposits "stickier". Surveys show less than 11% of depositors would change banks for any reason.
Or think of your Q3 (low balance but hit profit targets) customers. They're proof right inside your bank that this approach works.
So why don't you take a chance and run a smart test case on Q1 (small balance, subpar profit) deposit profitability. Experience shows that done properly you won't lose customers but you will grow profits.