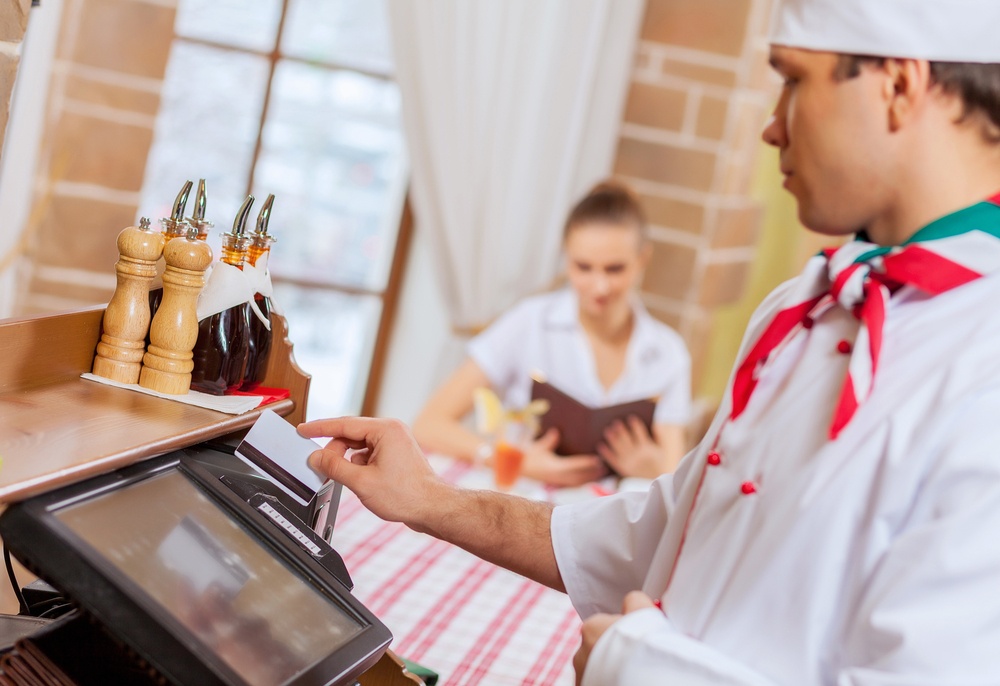 Don't market for new accounts…
…Until you identify your best customers. Otherwise you risk adding losses instead of profits.
When you go to a restaurant you don't let them bring you just any meal. You order your favorites. The same should be true with your new account marketing. Don't accept any account. Insist on more just like your favorite customers…Ones that earn you profits.
Your bank's deposit base has 4 types (quadrants) of customers:
Q4: Big accounts that meet your profit targets
Q3: Small accounts that still earn profits
Q2: Big accounts but unprofitable
Q1: Small unprofitable accounts
Your best bet for new accounts is at the intersection of Q4 and Q3. By definition they're profitable with decent balances. So how do you get them?
Some will tell you to market to likely demographics such as particular zip codes. That's not efficient because it's indirect. Yes, some zip codes have more income, but we don't want customers with more income. We want customers that earn us more profits.
The way you do it is by measuring the instrument specific deposit profitability of your existing customers. Select your desired target (Q4 and Q3) and determine the exact banking behaviors that drive their profitability. Then market seeking behaviors already proven to produce profits at your bank.