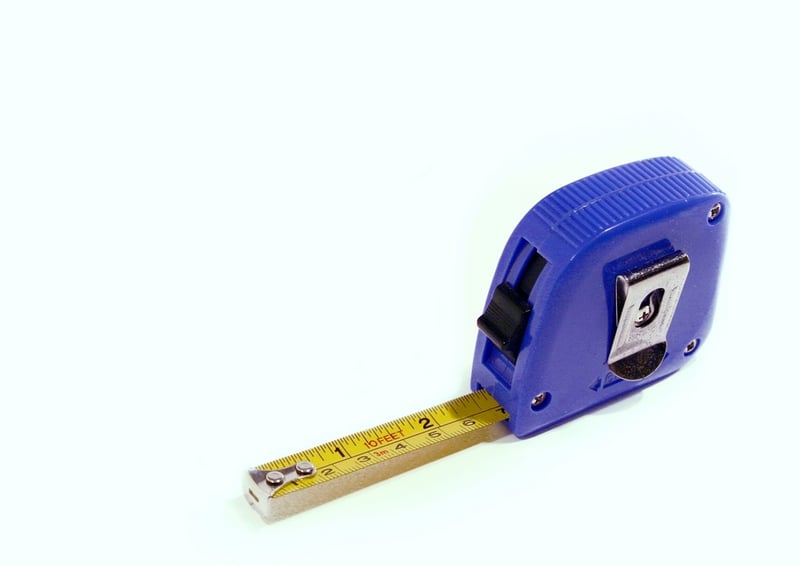 Don't mistake balances for profits.
It's easy to do. We're so used to thinking of deposits using an aggregate measure like balances. We convince ourselves that balances are the be-all and end-all of deposits. As if balances told the whole story.
The only problem is it's just not true.
Balances measure deposit quantity while profits measure deposit quality. I don't know about you but I'd choose more profits over more balances any day. After all we can always get more funding but we can't always whip up more profits.
In a perfect world high balances would mean high profits, but we're not living in a perfect world.
Instead we're in a world where bank staff rushes to offer price concessions to big depositors while depositors drop excessive numbers of high-cost transactions on us. Sometimes they work hard just to keep us from earning a fair profit.
What's a banker to do?
The answer is to calculate instrument-specific P&L statements on each and every account. That way you'll know on the front end just how profitable (or not) any given customer is.
Once you know their profitability it's a small step to knowing exactly how to handle almost any customer situation. With better info bankers make better decisions.