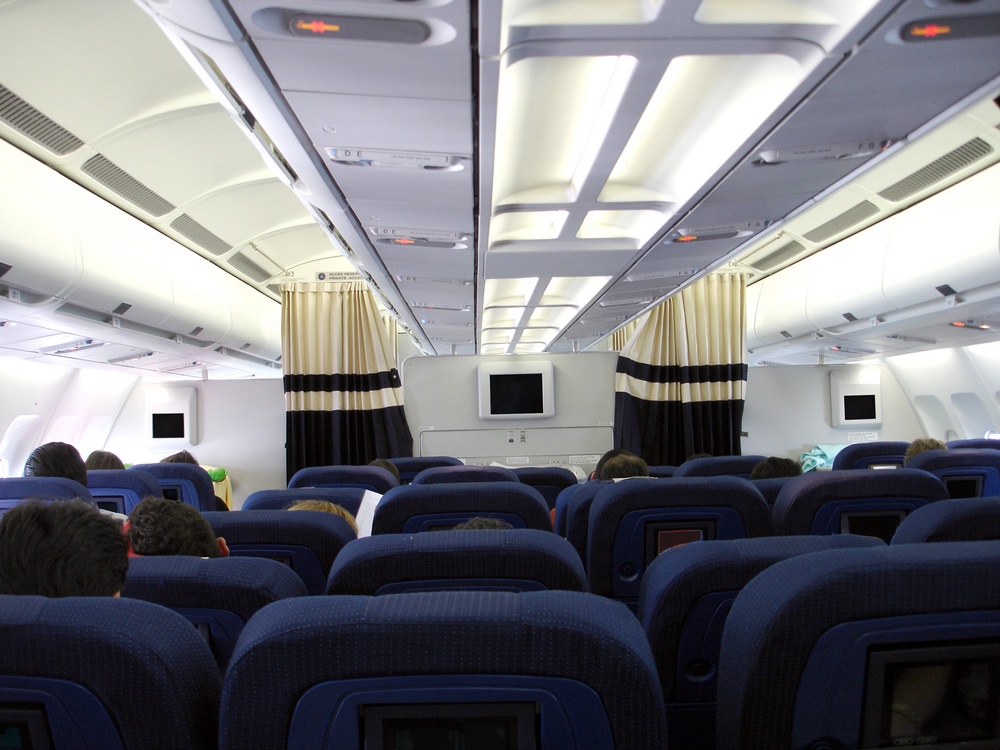 Great article by @Jim Marous of #TheFinancialBrand about dynamic pricing (link below).
Dynamic pricing varies the price instead of keeping a fixed price for everyone…
…Like Uber or airplane tickets or online shopping. People see this as "normal" today.
The article notes you can use pricing flexibility and vary prices in different ways to accomplish different goals:
Increase margins
Grow revenues
Maximize # of new customers
It also talks about how you get there…The 3 stages of pricing maturity.
Product-Centric: Prices based on product goals; ignores Customer Lifetime Value (CLV)
Customer-Centric: Prices maximize CLV
Moment-Centric: Realtime continuous price changes
90% of banks are in stage 1. The real key to moving forward is pricing based on the overall relationship. And that means a unified database of the entire customer relationship for analytic purposes
Getting to stage 2 is where #DepositProfitability can help with…
…Baseline profitability
…Identify changes needed to max CLV
…Adjusting for all delivery channels
…Unified customer profitability view
Your bank is paying good money for all this data. Isn't it time to get a little more out of it?
Start with what you already have…your core system transaction data.