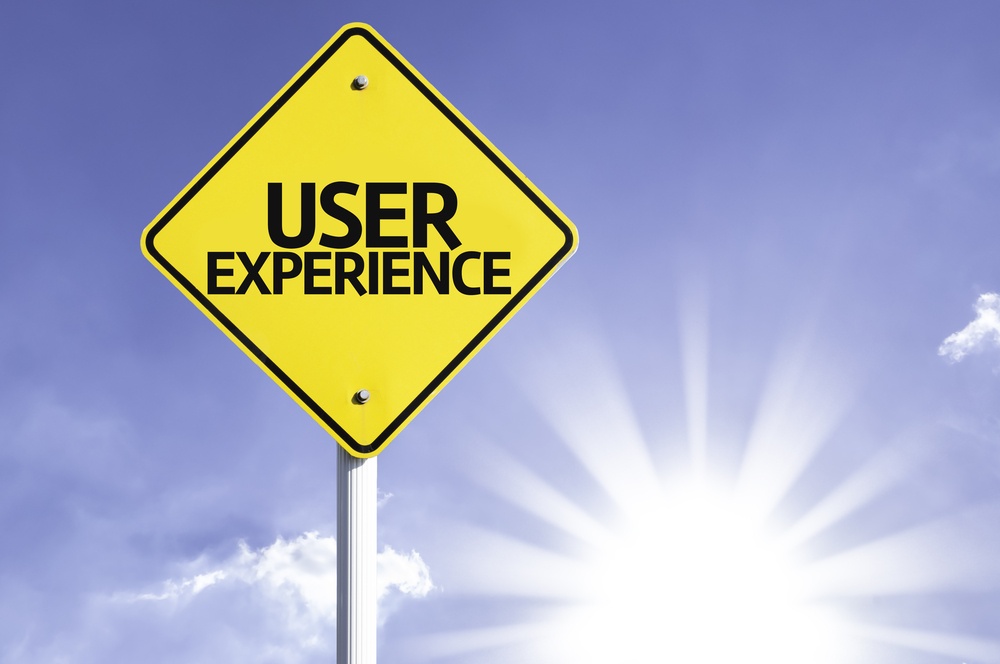 Another great article by @Jim Marous of #TheFinancialBrand showing how using data to enhance the customer experience goes hand-in-hand with superior results.
Too often we presume that enhancing the customer experience is a net expenditure…
…But we are probably mistaken. As banks we stand to gain from investment here.
Lots of good stuff such as…
…40% of executives now see more data opportunities than threats.
But a couple nuggets really shine.
The #Accenture and #HfS research places top-line revenue growth and increasing profitability as today's top 2 challenges.
And as bankers you know the importance of profitability growth. The Five Essentials of Intelligent Operations provide the blueprint for how you get there.
Innovative talent with creative problem-solving skills
Data-driven backbone including structured/unstructured data
Leveraging the power of the cloud
Applied intelligence combining automation, analytics and AI
Open banking partnerships
It's a tall order. So where do we start?
My view is to start with the basics.
Put in place #DepositProfitability and begin answering the simplest questions.
Who are our best customers? (Descriptive)
What does our best customer look like? (Diagnostic)
Answer these first as everything else builds on them ��������������c:^��