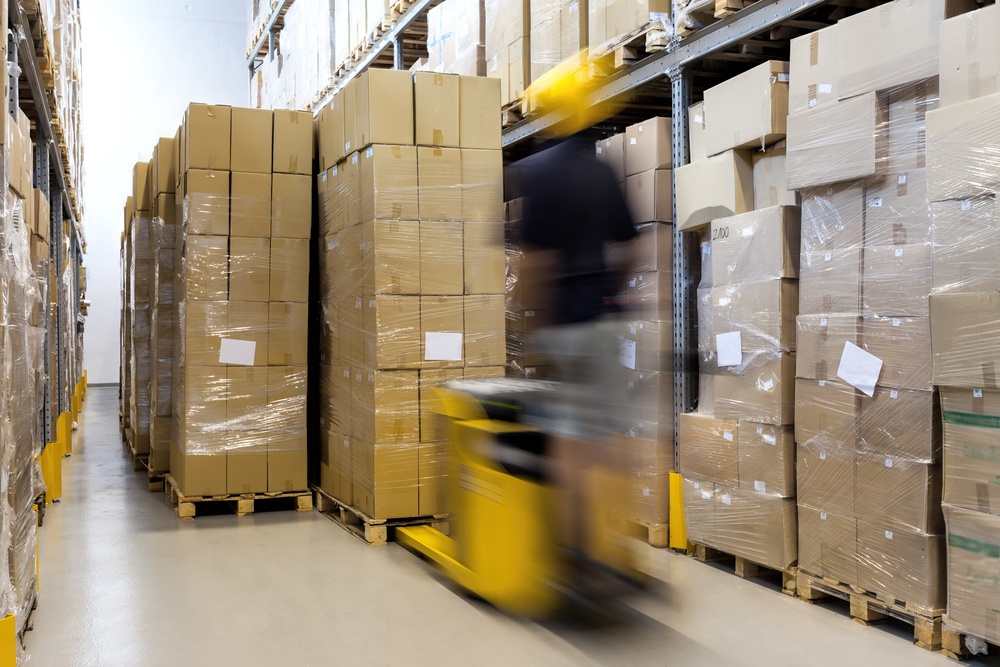 Evaluating wholesale funding?
Deposit profitability delivers many profit growth insights and benefits. Did you know it can help you evaluate wholesale funding too?
Now sometimes we need wholesale funding to quickly plug a liquidity gap. In cases of urgent liquidity needs or to quickly shift your IRR profile you really can't beat FHLB advances. But other times the use of wholesale funding is more of a choice.
So how do you evaluate wholesale funding? By thinking of it like a deposit and applying deposit profitability principles.
Here's what I mean: Deposit profitability helps us consider not just rate and term, but also the number and type of transactions. Just do the same with the wholesale funding option.
Calculate the benefit of the funding considering both the reinvestment of the funds over the term and the rate paid.
Since there are no fees or interchange shift your analysis to transaction volume and cost. Here's where wholesale funding can yield surprising benefits compared to some deposits.
Wholesale funding usually has just one monthly transaction (pay interest) delivered over a lower cost channel (typically online). Compare that to a bunch of costly deposit transactions and it's no surprise that wholesale funding can sometimes be the most cost efficient option.