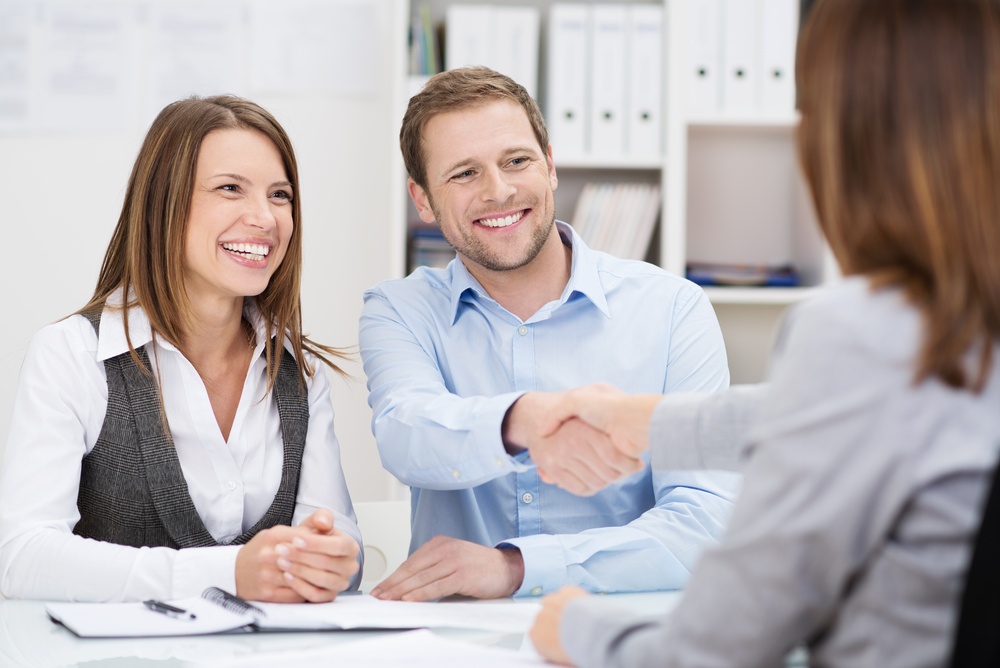 Every customer is a great customer…
…But they might not be a great customer for your bank.
Let's face it. There's always one bank in your market that pays the highest rates. And there's one that charges the lowest fees.
Maybe that's their strategy, or maybe they're just insecure and feel like they need to buy business.
But those banks don't get all the business, do they?
They don't because people bank for all sorts of different reasons unrelated to price. Things like…Convenience…Locations…Service…Expertise…Specialization…Relationships…And so on
The same is true for banks. Banks target different customers for different reasons.
That's the essence of great banking.
Knowing your own advantages, what you offer, and who your ideal customers are.
Instead of letting customers view you as a commodity, focus on those customers who resonate with your way of doing business. Customers who value you.
How do you know if customers value you? Here are 2 quick hints.
If they select you for reasons not solely focused on price
If they handle their business with you in a way that allows you to make a normal profit.
Let #DepositProfitability help you find your great customers, fix those that aren't yet great, and attract more just like them. It's a win/win.