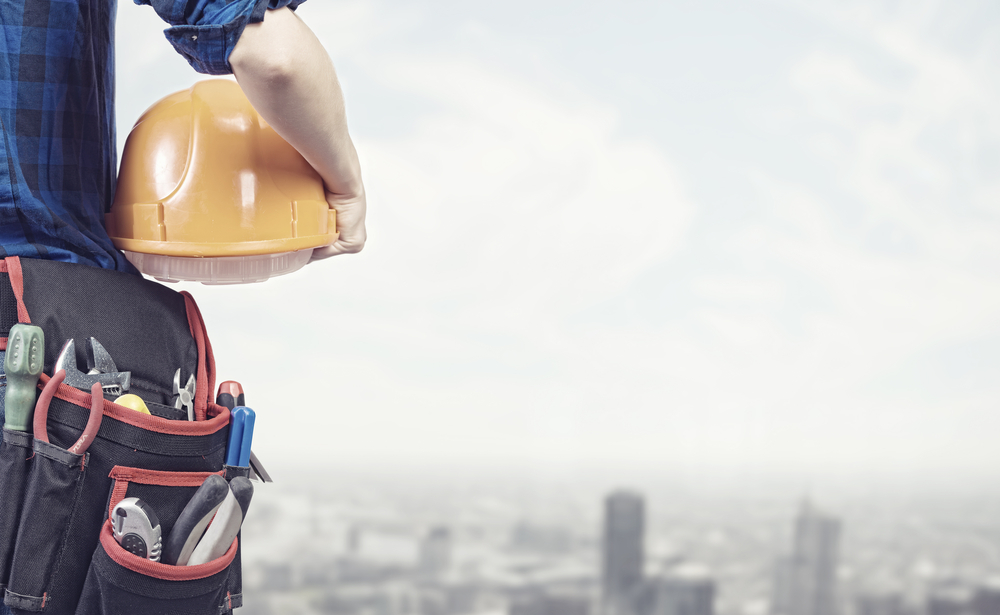 The simplest possible result from CECL is one that I've seen many community bankers resist. And that is the idea that reserves under CECL should grow.
Today community bankers primarily use annual loss rates to calculate reserves. CECL requires us to estimate lifetime losses and reserve accordingly. Here's a simple example borrowed from our regulators…
Assume you make 3 year loans. Your annual charge off today is based on 1 year, while your CECL lifetime charge off would be based on 3 years. It's just common sense that the three year loss rate would be higher than the one year loss rate.
But I can hear you say, you told me that my overall total loss under CECL will be the same as under today's incurred loss method. How do you reconcile a higher reserve with the same overall loss?
Reserve building is a timing difference. CECL doesn't increase our loss. CECL forces us to reserve our loss earlier than we otherwise would have.
Most of us will have a significant "Day One" reserve building requirement when we adopt CECL. And unless you are a credit union, your regulator has already provided relief in terms of a 3-year phase in of negative Day One CECL impacts on capital.
Don't be afraid of CECL. But if you have CECL questions let me know.