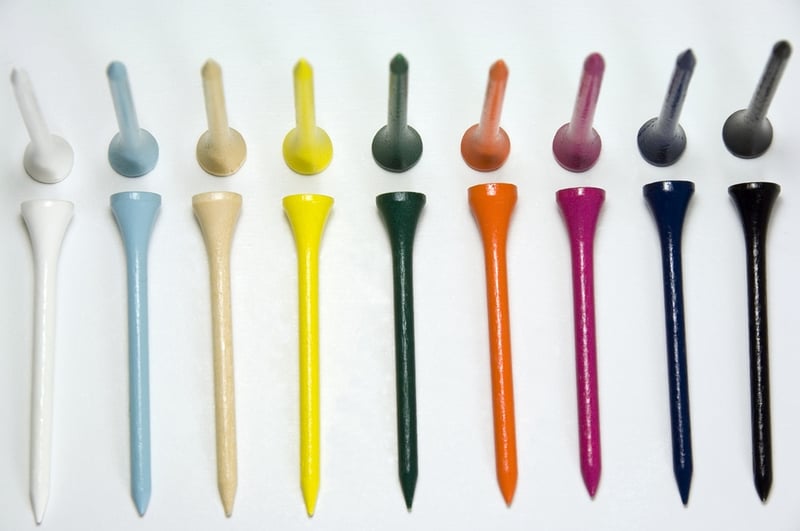 Fair is not the same.
Treating your customers fairly does not mean treating them all the same.
Do you think you should give your absolute least profitable customers every benefit that you give to your very best most profitable customers? Of course not.
So why do you continue to do this?
The fair way to treat your customers is to reward them (or penalize them) based upon the actual behaviors they exhibit and profitability they deliver. Handling it any other way is not fair to either your customers or your bank.
But to do this you need to be able to monitor and track customer profitability. And the truth is that right now you can't do this.
It's a bit embarrassing that the sophisticated financial institution that you ask your customers to trust with their hard earned savings doesn't have the same ability to track customer profitability that the grocer down the street or the local sandwich shop has.
But you can change that narrative.
You have all the data you need right there in your core system…Data to calculate detailed instrument-specific P&L statements for each and every account.
Data that will give you customer insights, improve your decision making and grow your profits.
All you need to do is decide you want to treat your customers fairly.