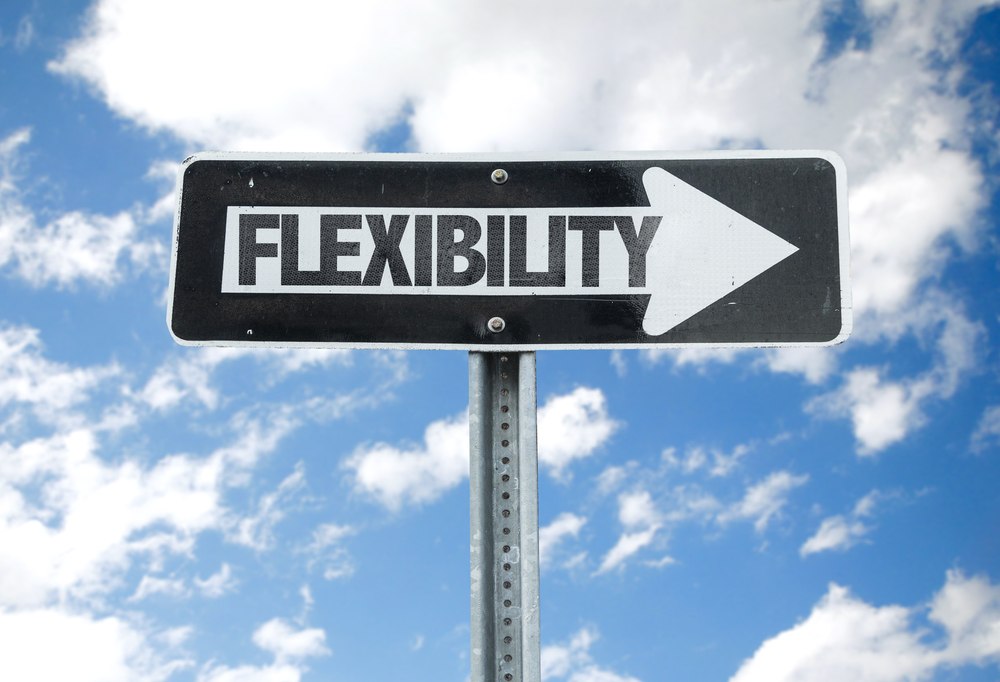 FASB's 2nd Q&A reiterates that CECL is designed to be both scalable and flexible. Each individual Q&A topic emphasizes this approach.
Forecasts for expected future conditions do not require statistical or computer modeling. FASB uses Q-factors as an example of how to accomplish this without modeling.
Historical loss information alone is not sufficient for CECL. It must be modified and amplified by adjustments to reflect current and expected future conditions.
Historical loss period selection should be used to best estimate credit losses. It need not include all loss periods, nor even require sequential periods. Flexibility is the hallmark of the standard.
Financial institutions are not required to consider all sources of information when estimating CECL. Relevant information that is reasonably available without undue cost and effort is appropriate.
If internal sources of information are more relevant, FASB clarifies that external sources are not required. The entity may decide to use external or internal information based on the specific circumstances.
Bottom line is that virtually all aspects of CECL may be revised as needed to best estimate credit losses.