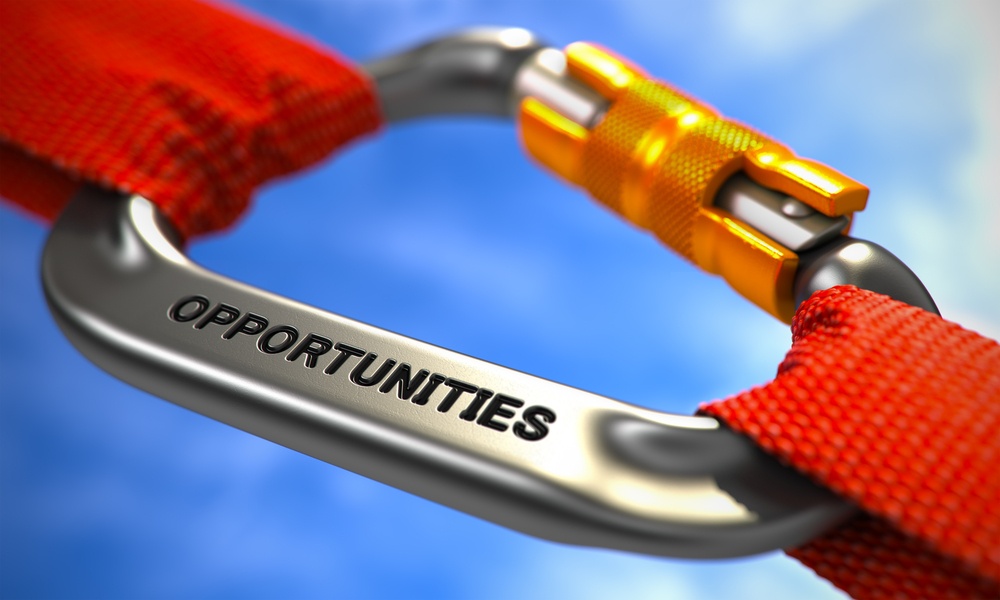 Find your biggest deposit profitability opportunity…
…In an unlikely place.
The biggest and fastest opportunities to grow #DepositProfitability come when you focus on Quadrant 1…
…Your very "worst" customers.
Now I put "worst" in quotes because while their current results may be subpar, the customers are most often just fine.
Here's what I mean….
Quadrant 1 consists of accounts that have small balances and also fail to reach your (modest) profit goals.
But Q1 accounts are also those most likely to overuse costly delivery channels….
…And that's exactly where your opportunity is created.
By educating these accounts, imposing or increasing fees, or simply by moving to an accurately defined transaction fee structure you can shift significant portions of Q1 into Quadrant 3.
It's important to focus on one clear principle…
…Depositors must pay the cost of the services and channels that they choose to use.
Because Quadrant 1 has so many accounts in it, and because, frankly, they can't get any worse, the only way they can go is up.
Quadrant 1 is home to the "low hanging fruit" in your #DepositProfitability universe…
…Pick it!
Best of all, the quick and substantial wins here make the entire process hugely ROI positive.