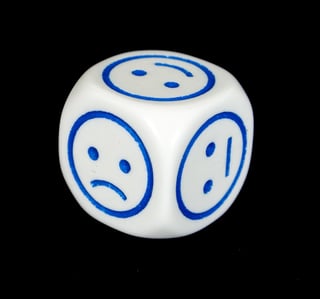 Half of Your Deposits are Unprofitable……You Just Don't Know Which Half.
That's the problem with #depositprofitability
Most bankers understand that many deposit relationships are unprofitable.
Maybe they don't think half, but certainly many.
But they stop right there.
They accept it as if it were an unchangeable law of the universe.
Here's the reality…
You can find and fix these unprofitable deposits.
You find them with instrument specific #depositanalytics
You fix them by changing their behavior, imposing deposit fees or by pushing price increases.
Any one (or all) of these strategies can work to increase bank profits.
And that's what you're looking for…increase your #bankprofit while improving the quality of your deposit base.
By the way, in case you think I'm exaggerating, when I run the numbers at different banks, I see between 35% and 70% of all deposits not adding even $1 to monthly profits.
Have you ever looked at your #depositprofitability ?