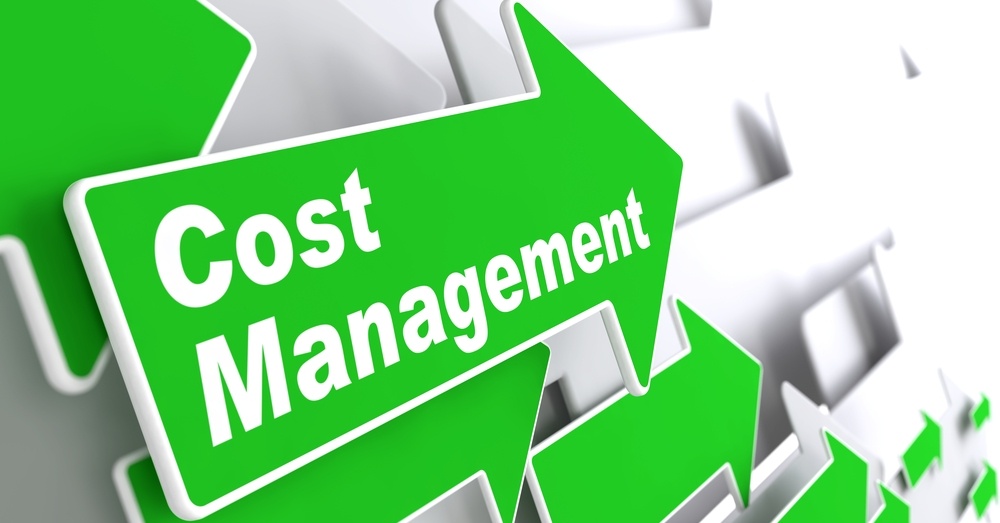 How can you lose money when you don't pay interest?
Oh, it happens alright… A lot more often than you might think.
I gave you a hint recently about the biggest #DepositProfitability impact coming from expenses, not revenues.
Here's a prime example.
You've got a noninterest bearing transaction account. You profitably reinvest the deposit to earn more income. But you still end up with an unprofitable account.
How can that be?
The missing link is you don't accurately account for transaction volumes and delivery channels.
Sure, it can be a no-brainer for that NIB transaction account to be profitable…
…If they only do a few transactions…
…Or if they only use low-cost delivery channels (like online).
But what happens if they flood you with dozens or even hundreds of (high-cost) branch transactions daily? What's the profitability impact?
You can clearly see that the high volume / high cost example is less profitable for your bank.
So why don't you track this?
Even more importantly…Why don't you charge them for using your scarce resources?
Charging for transaction usage helps you build profits.
And it helps your customer avoid reliance on an unsustainable business model…
…One that depends on finding a banker that doesn't charge them for their resource usage.