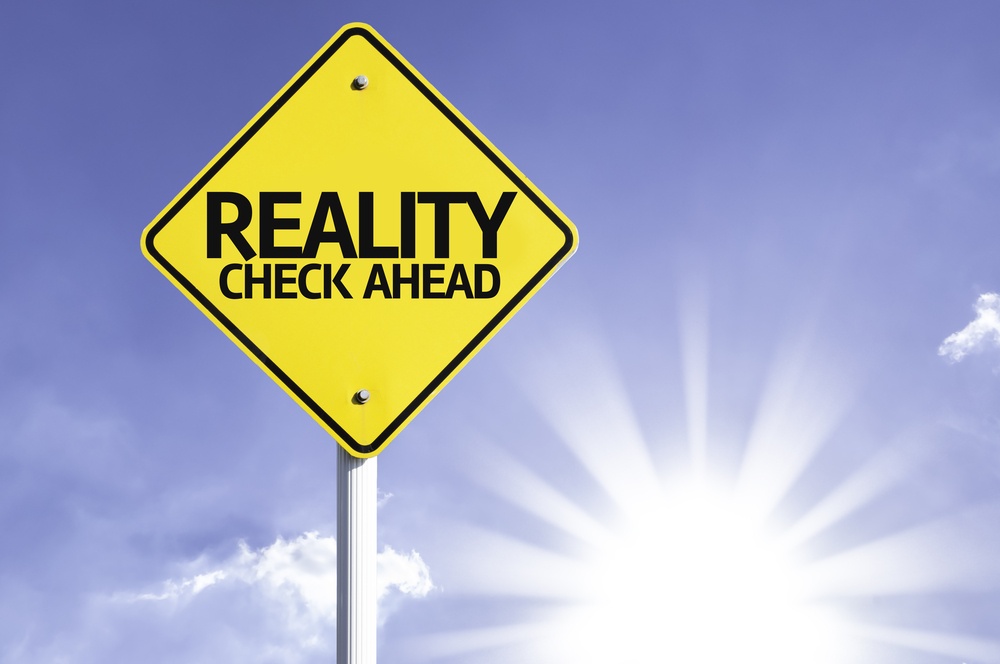 How customers react to deposit profitability…
…And what it means for your bank…Even if you don't use deposit profitability!
When implementing deposit profitability fix, depositors will act 1 of 3 ways:
Change: Some will change banking behavior to avoid the fee.
Pay: Some will decide it makes sense to keep banking the same way and pay the fee.
Resist: The smallest group will try to avoid changing or paying.
The "Resist" group contains any potential defectors who might switch banks looking for continued free (but unprofitable) banking.
So it's easy to see how this might impact you if you implement deposit profitability. Your deposit profits soar and the quality of your deposit base improves.
But how can it affect you if your bank doesn't use deposit profitability?
If your bank is slow and drags your feet on #DepositProfitability you will begin to attract ever increasing numbers of the "Resist" group from other banks. And for your bank it's a "good news/bad news" situation.
The good news is that you will add new accounts. The bad news is that they will all be unprofitable accounts looking for the banking equivalent of a free lunch.
Your profits will fall, your deposit quality will decline and you won't know why. Unless you remember this post.