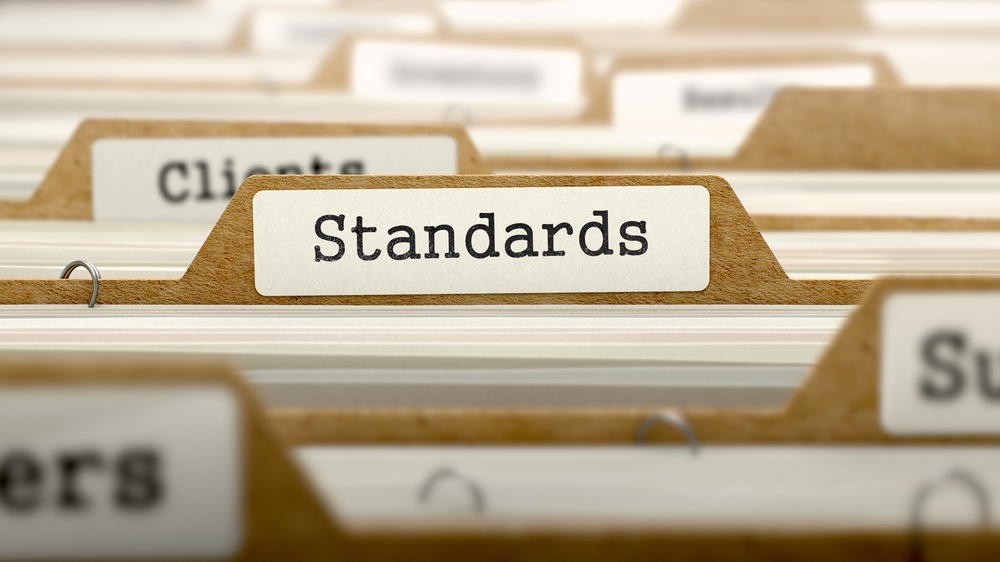 How deposit profitability helps you improve your customer relationships…
…With both your best customers and your underperformers.
It's easy to see how deposit profitability can help build a better relationship with your best customers. After all they will get the spoils associated with growing your profits. Things like special account terms, your best pricing and other rewards for their (profitable) business.
But what about the customers whose #DepositProfitability doesn't meet your profit targets? How do we improve our relationship with them?
The answer is actually pretty easy, although it might surprise you. It's a lesson learned, often the hard way, by almost every new manager as they grow into supervisory responsibilities.
It's all about making expectations and performance standards clear.
Once you implement deposit profitability you now have an objective standard to measure performance. Translate profit into customer-facing standards, like number of transactions or distinctions between different delivery channels, communicate it clearly and you're well on your way to success.
The secret is that your depositors actually want to be good customers. Depositors need you to educate them and help them see the right way, and the wrong way, to use your banking services.