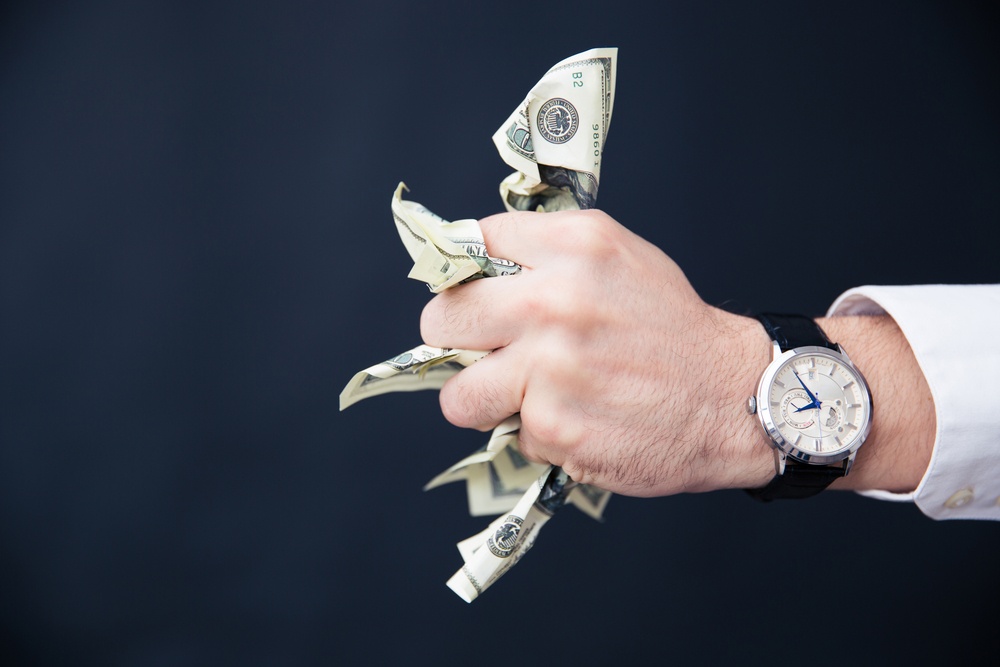 How deposit profitability helps you manage branch and product performance…
…And what to look at first.
Deposit profitability works for the simple reason that it's based on individual transaction records from your core system. No guessing or opinions or reading teas leaves. We measure real profitability based on the actual behavior of our customers.
But there's a hidden benefit. Your transactions records, the very same ones that capture #DepositProfitability actions in your delivery channels, also capture several other data elements. Of particular interest to us for this discussion are the account type and the branch location.
Once we've calculated deposit profitability and segmented our customers (using "Four Ds") our next step should be to sort by account type and then by branch. Immediately we can rank order the total profitability of our deposit account types and of our branches.
And while this is useful, another way to look at it is examining the distribution of profit scores. All branches and all products will have some highly profitable and some less profitable accounts. It's the ratios that matter here.
Look for extremes and for clumps of losses in certain account types or branches. Attack them first and quickly put a dent in your profitability to-do list.