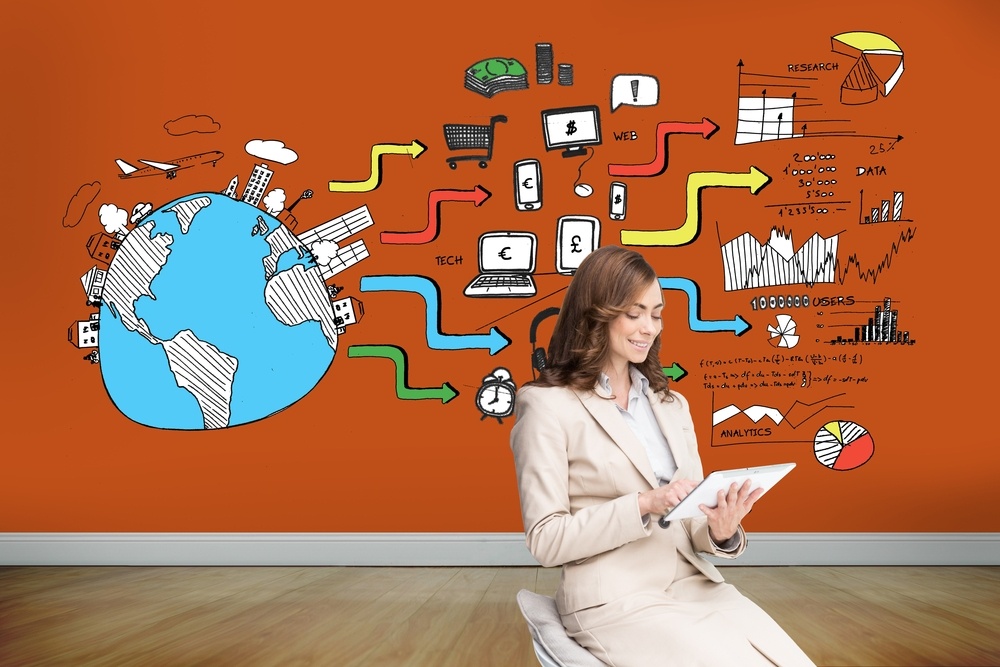 How deposit profitability improves your marketing.
You have 2 related tasks when marketing. First you want to attract ideal prospects. Next you want to repel prospects that are not a good match.
Attracting ideal prospects starts with using deposit profitability to identify your best customers. We use "Four Ds" segmentation to drive this process. Once they've been identified it's time to dig deep into their characteristics.
What you're looking for are the key, and sometimes surprising, behaviors that separate otherwise similar accounts into very different profitability buckets. The important part to understand is that we are looking for customer behaviors, not monetary results.
The reason for focusing on behaviors is twofold. First we must understand cause and effect. Behaviors drive profits, not the other way around. Second we can structure promotional efforts around behaviors.
But most importantly when we use behaviors in our marketing we can naturally attract the right prospects while repelling those that aren't a good fit. Behaviors give our promotional efforts practical leverage with our best prospects.
Prospects might not be able to do much in the short run to grow their balances; they can always make an extra debit swipe once they understand its impact on their wallet.