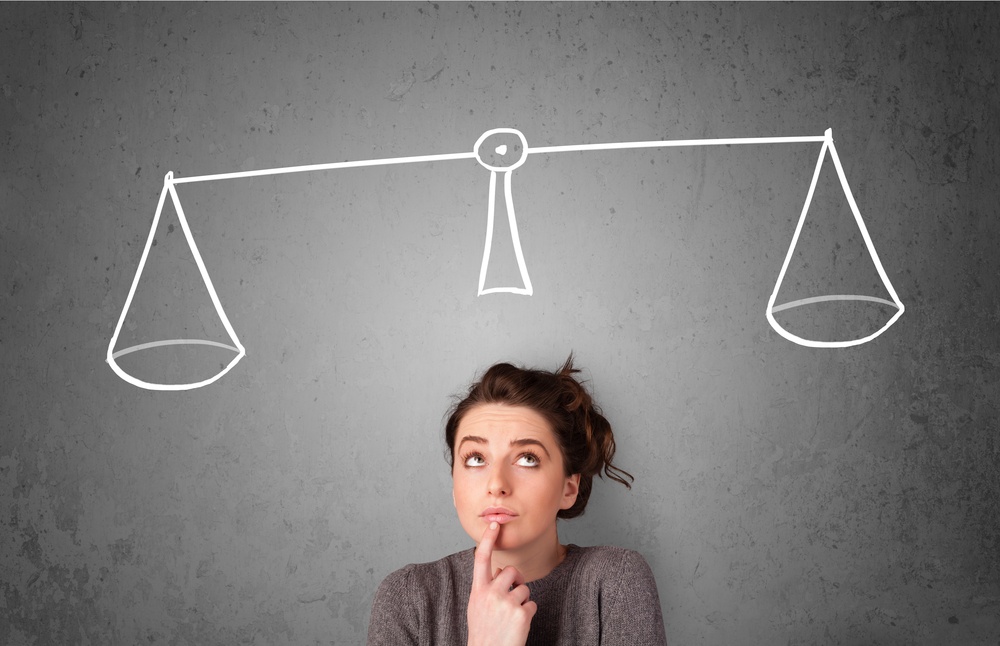 How do you balance deposit growth with deposit profitability?
The answer is easy…Just drop the word "deposit" and re-read the sentence…
How do you balance growth with profitability?
Most banks accept the notion that higher growth is often associated with temporarily lower profitability.
Want to grow loan volume? Run a promotion to drop rates and ease terms.
Want to grow deposits? Raise rates and liberalize your account terms during the promotion.
Temporarily lowered profits are seen as the fuel for higher growth. Makes sense, doesn't it?
Then after the promotion has run its course, raise your prices and tighten back your terms.
That's how every business runs a sale.
But what if the lowered profits were permanent? Would you still be as anxious to pursue growth if it meant a permanent drop in your profit potential?
Unfortunately that's what often happens with deposit promotions.
You set up the promotion, add new accounts and then never return your account terms to normal. You let the promotional terms last pretty much forever.
And in the case of #DepositProfitability you often lock in unprofitable accounts.
Most banks have about 50% unprofitable deposits and some as high as 70%!
It's not because you don't care about deposit profits.
It's because you aren't looking.